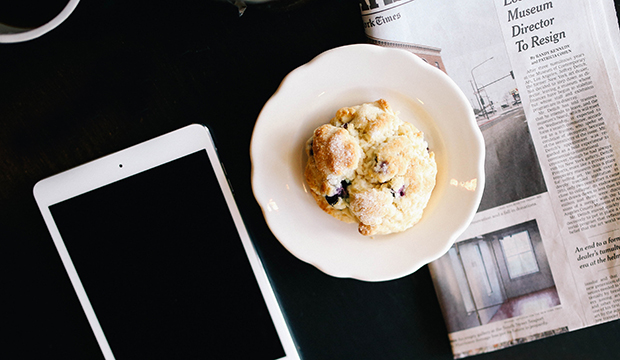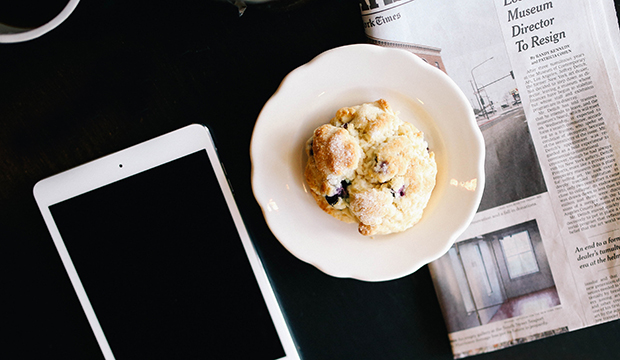 Something to always keep in mind, all task are not created equal. You only have some many hours in a day and so much energy to put forth in those hours, always focus on the tasks that will have have the biggest impact first, then move on to others.
Start your day by making a short list of your most important tasks. Only 2 or 3! Which tasks on your plate can make the most positive impact on your business? Don't confuse these tasks with the "biggest" or most challenging tasks, they don't have to be.
Example: maybe you need to add a sidebar call to action on your blog for our latest collection. This task may only take you 15 minutes but the impact and payoff could be great, leading to sales and awareness for your brand. This is an important task but it's by no means a very challenging one.
By focusing on the things that can make the biggest difference in your business first, your day will feel a lot less crazy and hectic as you make your way through the things that are not quite as important.
When it comes to your tasks, play favorites and show extra love to the most important ones.
If you liked this fashion business tip and think others would find it helpful please share it!