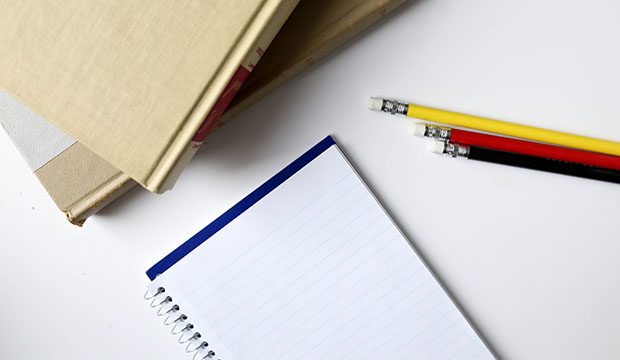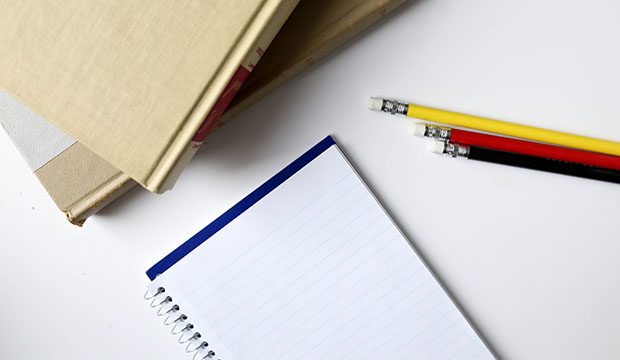 Motivation is an important part of your business's success. How often have you said "I really don't feel like working on my financials." Or, "I'm not even a little motivated to make those sales calls."
Motivation…. links the part of your brain that feels with the part of your brain that is responsible for action. – Personal MBA
Therefore…
Motivation is an emotional state. 
One key to building your fashion business is working even when you don't feel motivated. To do that, you need to think about why you're not motivated to do something. Is there an aspect of it that scares you? Are you anticipating failure? Whatever the reason, if you can remove this aspect that is driving you to move away from the task at hand, you will find that you're actually more motivated than you realize.
One you start to feel excitement about the tasks, motivation becomes a natural result, and you're no longer using phrase like "I don't feel like…" but instead saying things like "I can't wait to…"
If you liked this fashion business tip and think others would find it helpful please share it!