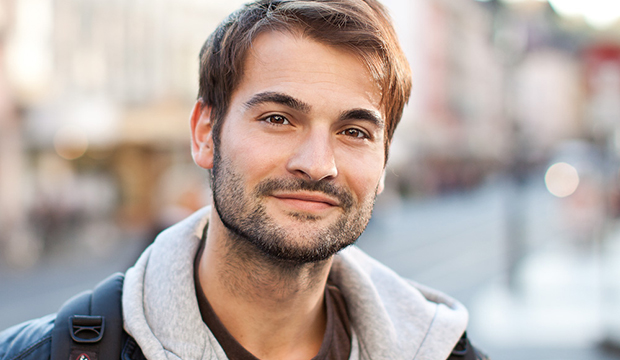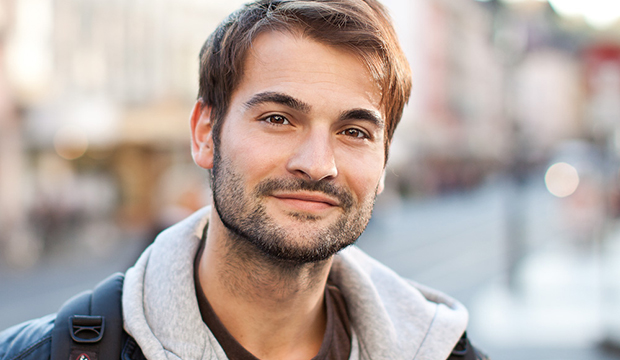 When you have a business (especially a successful one) people are always interested in collaborating. That can be awesome. It can also be a drain on your resources.
A skill that you will want to polish is your ability to recognize opportunity. When a situation presents itself, ask yourself, is there opportunity there? Is what I'm being asked to do in line with my goals and can it be beneficial to all parties involved? If the answer is "no", move on.
The other way to improve the skill of being able to recognize opportunity, is to not wait for it to present itself to you. Spend time thinking about your goals and what opportunities would help your reach those goals. Then figure out ways to make it happen.
Always have a clear idea of what you're working towards and then ask yourself how you can create opportunities.
If you liked this fashion business tip and think others would find it helpful please share it!

Image via chris zerbes