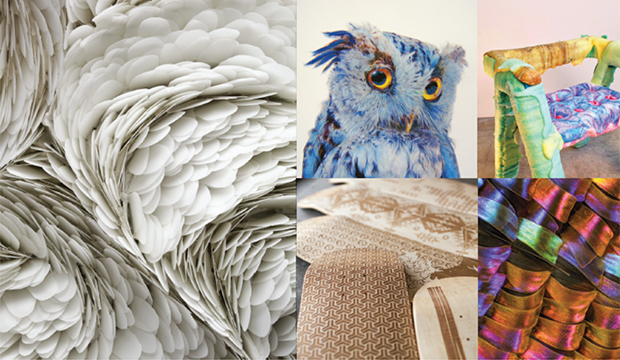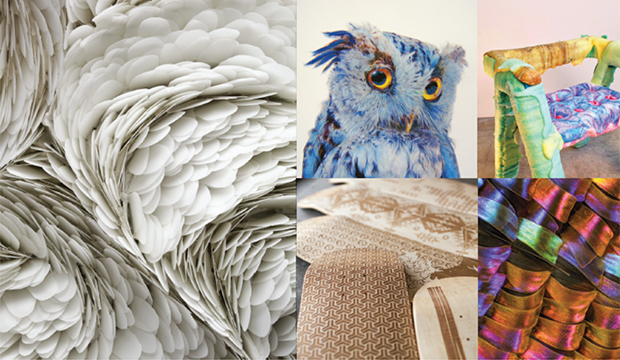 "It's important to know the trends" is one of the most misunderstood pieces of advice in fashion business.
When emerging designers hear this, there tends to be an immediate cringe and a feeling like "I don't design with trends in mind."  The thing is, regardless of what or how you design your collections, trends are relevant to and have an impact on your success.
Why trends are relevant to the success of your fashion business.
Trends are directly related to your ability to make sales. You need to understand what your customer wants (and doesn't want) if you're going to build a business. Think about it, even if you're a brand that "ignores trends", you still need to know what trends are out there if for no other reason than to avoid the big ones because you're customer doesn't like to look the same as everyone else.
But honestly, for the most part, you will follow trends in some way.
Sometimes it's the use of an incredibly comfortable textile that consumers are loving, sometimes it's the incorporation of a certain shade or color that's really flattering, sometimes it's a classic silhouette that happens to be re-trending…whatever it is, the customer dictates what she wants, it's up to you to figure out how to incorporate that into your brand's values and aesthetic. Knowing the trends will help you do that.
Ways to learn about trends in fashion business.
Style Blogs
Pinterest and Instagram
Trade Shows
Seminars and Lectures
One upcoming tradeshow that has a focus on trends is Texworld USA. Their trend forum, called "IMPULSE", was created by Texworld Art Directors, Louis Gerin and Gregory Lamaud and will forecast color and trend direction for Autumn-Winter 2015.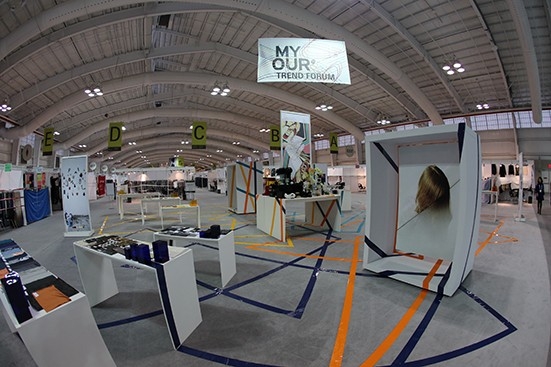 In addition to walking around the trend forum and getting to see the upcoming textile trends in person,  you can attend the following seminars at Texworld USA focused on trends:
TEXWORLD TREND FOR FALL/WINTER 2015/2016 PRESENTATION, 7/22 @ 12:30 PM
Louis Gerin and Gregory Lamaud, Texworld Art Directors
Louis and Gregory will share their inspiration for this year's Texworld USA Trend Forum "IMPULSE." They will provide an overview of the Trend Forum and details regarding each of the four color pallets: Spontaneus Attraction, Brutal Poetizing, Innocent Appropriation and Anonymous Quintessence.
DESIGN OPTIONS PRESENTS "FALL 2015, COLOR AND DESIGN", 7/23 @12:30 PM
Fran Sude, VP, Design Options
Design Options presents, "Fall 2014, Color and Design Elements that sell at retail!" They will review the colors and trends that will keep you ahead of the curve for the season and help you to use your creativity and imagination to create winning color combinations each time.
COLOR PORTFOLIO – FALL/WINTER 2015 COLOR AND TREND OVERVIEW FOR MEN, WOMEN, AND CHILDREN, 7/24 @ 11:00 AM 
Carol Meek, President & Creative Director, Color Portfolio
Explore the many apparel moods for the Fall/Winter season. The seminar will focus on trends, fabric direction, silhouettes, print and color direction for Men, Women, and Children. This seminar will prepare you for the new Fall/Winter 2015 design season.
July 2014 Seminars will be available on a first come, first serve basis at the show.
…for your fashion trends education!
Though Texworld commissioned us to share this cool resource with you, we never agree to write about anything we don't think is really awesome. Promise.