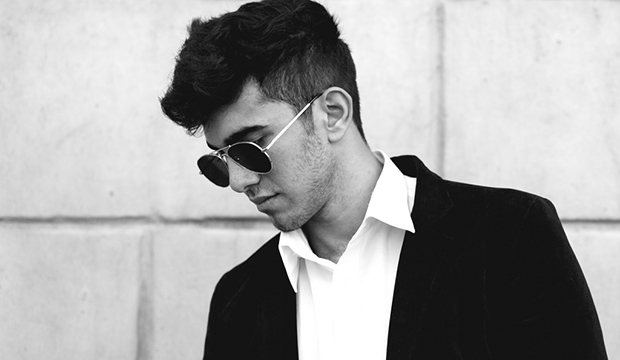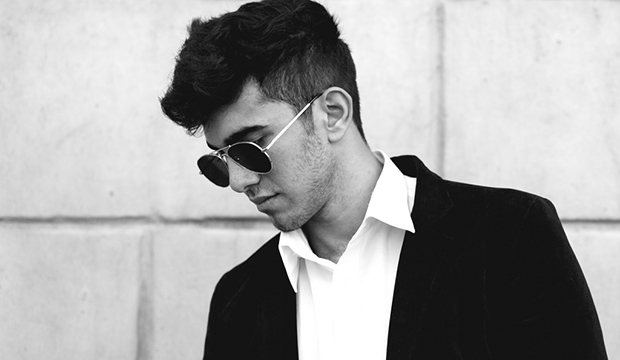 As you grow your business, you're going to come to realize the difference between being unreasonable and unrealistic.
Unreasonable goals are things that you can absolutely do. They won't be easy, people will tell you you are crazy, but you will know you can do it.  You'll feel that balance of fear and excitement that will drive you to build your unreasonable goals.
Unrealistic goals are thing that are just not really possible. (at least not right now). They will drain your energy and resources, and keep you from making any real progress. You will feel defeated and unable to keep going.
When you layout your goals every few months, ask yourself if these goals are unreasonable or unrealistic.  Be honest with yourself, and if you find that some are unrealistic think about how you can break them down into attainable unreasonable goals.
If you liked this fashion business tip and think others would find it helpful please share it!
Image via Amir Kurbanov