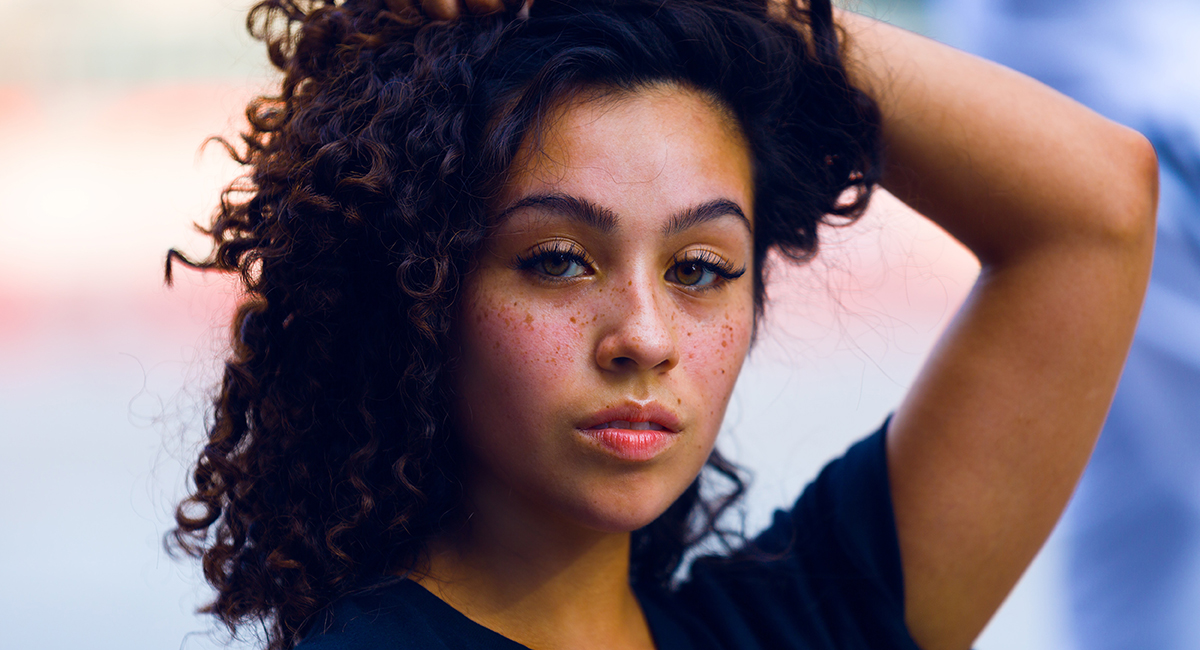 Everyone is always saying that as business owners, we need to ignore the fear we have of trying something new or different. They say that putting ourselves out there is incredibly important for success. And feeling a bit vulnerable is all part of the territory. I know this, because I'm one of the people who is always saying it.
But what happens when we put ourselves out there, allow ourselves to be vulnerable, and the results backfire? People don't respond the way you'd hoped and it makes you feel all the feels?
You open yourself up and share your opinions, feelings, or point of view and nothing happens? No one responds, no one cares, your business is not in the least bit better off for it. You're left in this weird emotional place made up of embarrassment and regret with a dash of hurt and pinch of bewilderment.
I think this happens to a lot of us in business.
As new brands, it's important to experiment with how you connect with your community. You have to try things and see what they respond to.  And it's important to be ok with the fact that you're not always going to hit the nail on the head, you're not always going to do, say, or write something that others resonate with.
That's why I talk about mindset in my free trainings for launching your business and growing your business so much. Doing something and being ok with the potentially disappointing results is all about having a strong mindset.
We have to try things, we have to open up in order to stand out, and we have to find ways to connect with our communities if we really want to build businesses that grow.
We're allowing people inside our worlds and inside our heads. We're letting them into the real "behind the scenes" and that's not easy.
What we can't do is worry that we're gonna look or sound silly. It's inevitable that we're going to feel that way sometimes but if we let that feeling stop us from being ourselves, then our brands and businesses will ultimately suffer for it.
To not do this is to run the risk of being yet another fashion brand that no one feels connected to, yet another business that has no real people behind it, yet another salesperson doling out the marketing speak. That is not the way to grow a business. That's not how you're going to get people to connect with you and your brand. And it's certainly not how you're going to build something that transcends trends and economics.
Your job is to build a brand that people feel connected to. You do this by being your imperfect, vulnerable self. You do this by sharing your point of view, even if it's not the most popular. You do this by using words and phrases that make you, you.
So as you build your business and define your brand, try not to let that voice of doubt in your head win. Create a brand that people care about by opening yourself up and making yourself a little vulnerable.
Putting yourself out there is not easy. Vulnerability is a scary part of business, but honestly, it's a necessary one. It leads to growth. When you have support from others, people cheering you on, it makes all difference.
Lots of love and encouragement,