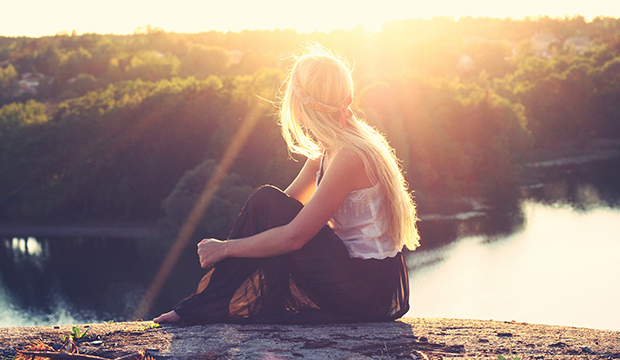 Do you sometimes feel like you're the most driven person you know?
As a goal-oriented, determined human being, you have probably experienced that sense of disappointment when a lot of the people around you are not quite as goal-oriented as you are. You don't really feel inspired to talk to them about what it's like to build, launch, and grow a business.
Those of us who have chosen this entrepreneurial path need to be around others with the same outlook on work.
We need to be challenged, questioned, and pushed to work towards our goals and see things in new ways.
We need people who have accomplished more than we have as entrepreneurs to give us something to aspire to.
We need to surround ourselves with people who want to have an impact on the world and the people in it.
We need to feel like we're not the most driven people in the room.
Because when we are challenged, we do great things.
When we see what others can accomplish, we get a boost of confidence.
When we see the impact that others have had, we want to have that same impact.
When we are not the most driven people we know, we are kept constantly on our toes.
That's why it's so important for us to play an active part in expanding our circles and prioritizing a growth mindset.
We need to understand that, as business owners, we will always be faced with something difficult that we've never done before and we need to make sure our mindset is focused on possibility, not improbability. I talk about this in my free class about the steps for launching a fashion business.
To step into this mindset, we need to spend time with others who understand our paths because they've been there too.
They challenge us. They inspire ideas.
As entrepreneurs, it's important for us to recognize this and to actively seek out those people.
Lots of love and encouragement,