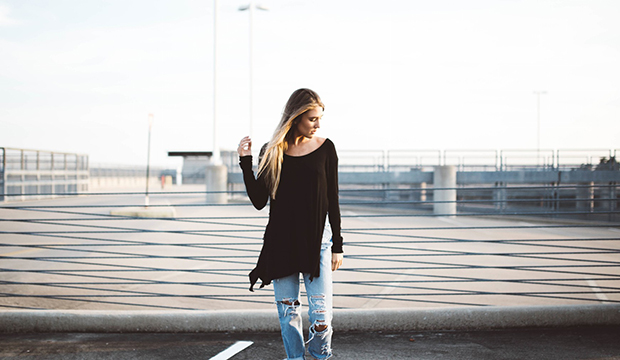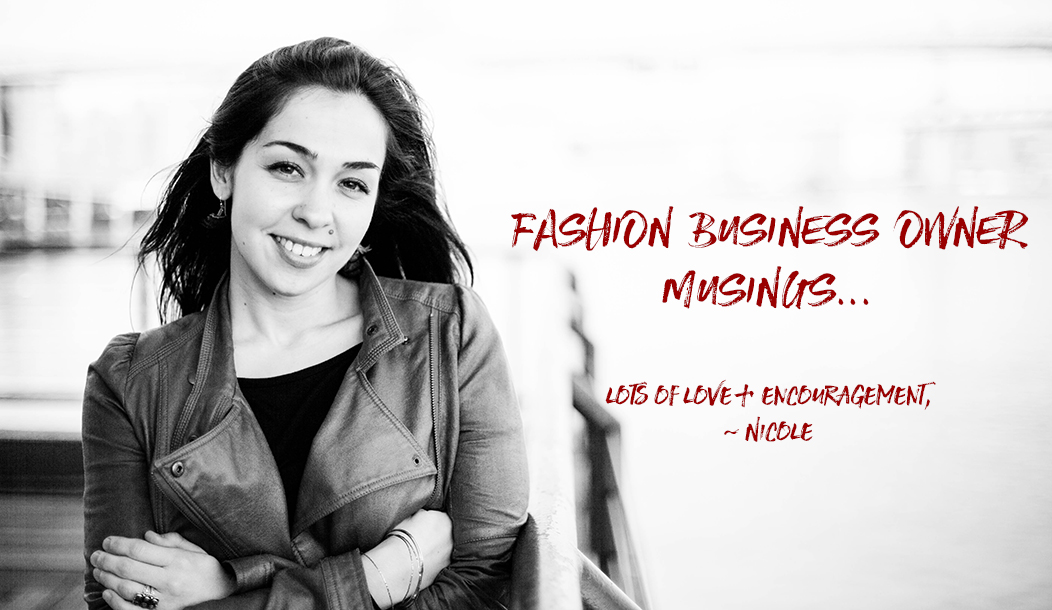 I love to plan things. Like, really plan. I love to believe that I know how things are going to turn out. I say things to myself like: "We'll grow this much in the next six months." or "These are the 3 ways we're going to make money." Things that while, yes, are viable, are not etched in stone. They can't be, there are too many variables. But still, sometimes I act like they are permanent and definite simply because I will them to be.
It's the vision, you know?
You've got this plan and you don't really love it when things don't go according to it.
I think it's really hard for a lot of us to accept that there is a large element of mystery to having and growing a business. Not necessarily the mystery of the how but the mystery of the outcome.
Last week I wrote about how to know when it's time to move on. When something isn't quite working the way you thought it would, there's a need to reflect and decide on your course of action. But this week, it's all accepting the mystery. Because no matter how much we plan and plan and plan, we never really know.
You know?
As business owners with more than likely small-ish budgets as well as livelihoods riding on risk, it can be difficult for us to accept the mystery. Phrases like "I can't afford for this not to work." are a regular part of our vocabulary.
But what if we changed that?
The best thing about not knowing exactly what's going to happen is exactly that– the excitement of possibility! When we allow ourselves to be open to all that could happen when we set out on a path, rather than making sure that everything we planned does happen exactly as we want it to, we're giving ourselves the opportunity to discover something new.
A new idea, a new direction, new people…
It's easy to look at the mystery that lies ahead as a bad thing, something that keeps you from seeing clearly, something that keeps you from reaching your pre-defined goals. But it doesn't have to be that way.
Instead, we can use the mystery to our benefit. We can slow down, open up, and allow the outside to come in.
And when we do this, something magical happens. We start to appreciate all the little things, the things that often gets pushed out of view as we focus on the bigger picture and the overall outcome.
You know, the whole journey.
Because, honestly, isn't that the best part? Don't we all want to spend more time enjoying what every day has to offer?
I hope so. Because it goes by really quickly and when we're too focused on the future, we completely miss the present.
So I challenge you to not just accept the mystery, but to embrace it.
It's be fun. Promise.
All my love and encouragement,
-Nicole