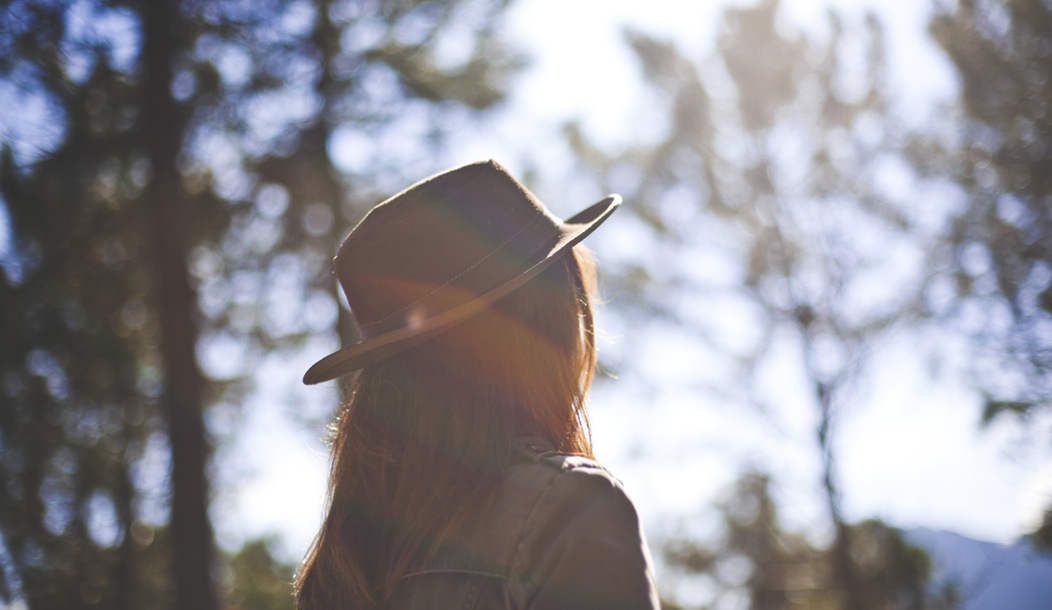 There was a discussion in the StartUp FASHION Community about the lack of support from our loved ones as we work to build and grow our businesses. This is such an important topic because it's a very common scenario for entrepreneurs.
I have been quite fortunate to have completely avoided this. I have parents who have always supported my dreams and encouraged me to take my own path and I've not had many (if any) close friends who felt I was ignoring them.  I also have a life partner who is my partner in this business; he built the website and handles all tech related needs with a patience and a level of calm in the face of disaster that I have never in my life possessed.
But I'm not in the majority here. I know that this is not the case for many, many people who have decided to create their own futures, who have quit lucrative jobs to pursue their dreams, who have declined dinner plans, skipped vacations, and spent weeks on end in their home offices working to exhaustion.
So often as we work to build these businesses of ours, we're faced with the extra issue of not getting the support we need from the people we love and this issue adds an extra layer of stress that we really don't want to be dealing with.
This is a problem. There are too many things that we are already dealing with- exhaustion, stress over money, questioning our own abilities, questioning our own sanity!- that when the people who are most important to us are wondering out loud if this is a good idea, then we really start to wonder if we're making a big fat mistake.
Well, we're not. I'm not and you're not.
Please, designers, don't let this negativity dissuade you from following your dreams and reaching your goals. People who don't have the similar dreams and goals of creating their own paths and challenging what they're "supposed" to do, do not understand your journey. And they most likely never will.
So rather than trying to explain yourself over and over again, rather than justifying their doubt with pleas and bargains, stand your ground and remind them that loving someone means supporting them. Tell them that you understand that they don't understand but that you are gong to continue to work towards your goals, with or without their permission. And you hope very much that they'll be there for you along the way, as you would for them, but that that is not a deciding factor in your decisions and your dreams.
Entrepreneurship requires a determination in everything you do; whether we're talking the easy stuff or the hard stuff. Holding strong is not only important, but a requirement.
Your strength in their doubt may be just what is needed to prove that you are completely capable of taking on what's to come; proof to them, sure. But more importantly, proof to yourself.
I'll leave you with one of my favorite quotes:
First they'll ask you why you're doing it. Later they'll ask you how you did.
Don't give up, designers. This is your life.
Lots of love and encouragement,