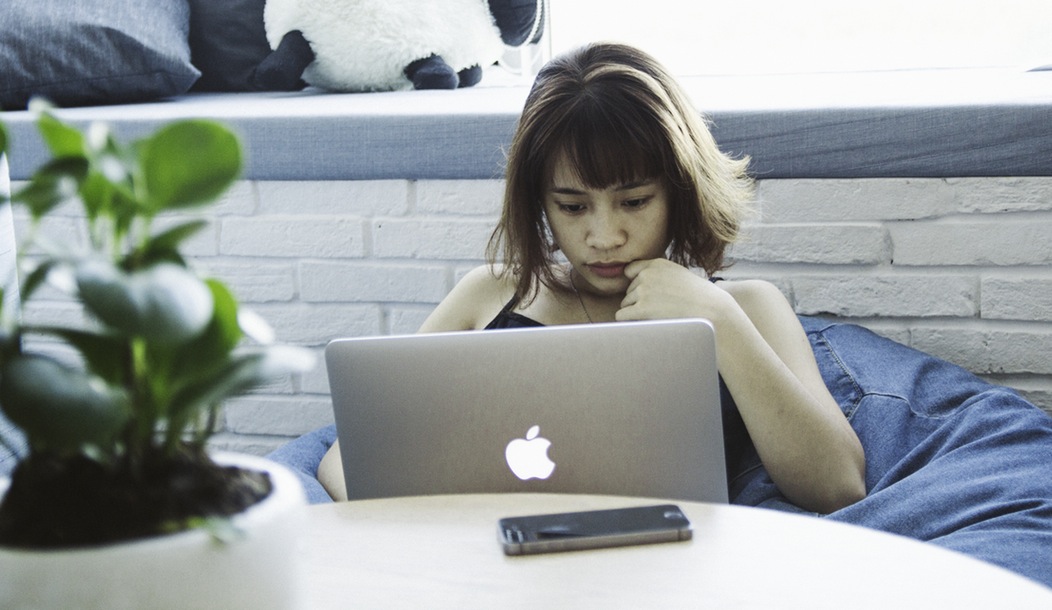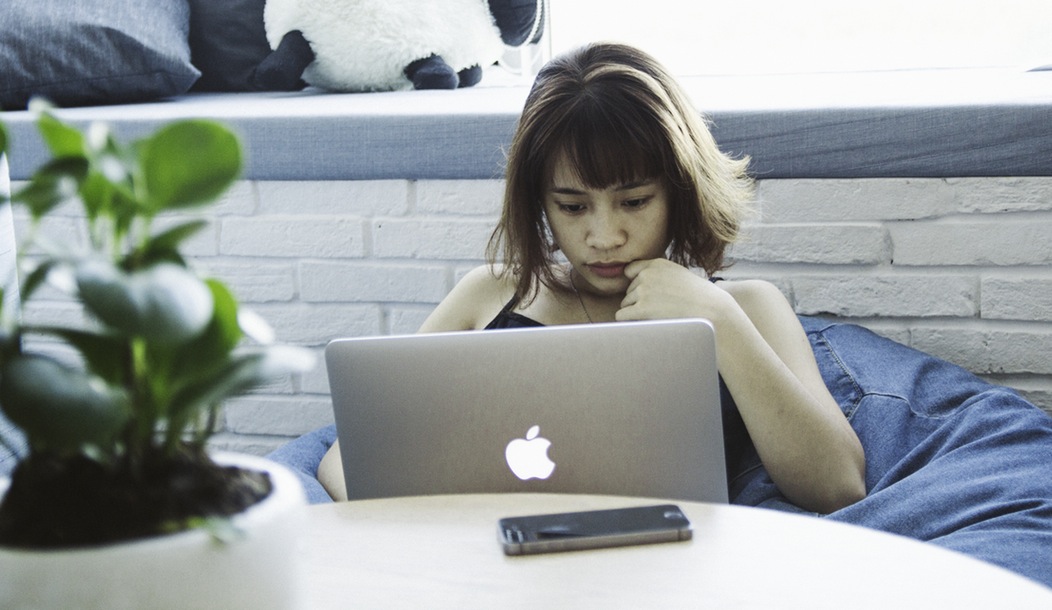 First impressions matter, and for your brand that first introduction is your name. So make it meaningful, memorable, and smart. Make sure it conveys the right message about your business and that it relates to your style and audience.
Unearthing a good brand name is challenging and takes time, but the process not only results in a name, but a deeper understanding of the brand's DNA. It will force you to answer questions about the business, such as key differentiators, or core values, that set the foundation of the company.  
So where do you start? 
THE GOAL
The goal of naming your business is to discover a name that all at once is thoughtful, reflective of your brand and your audiences, and is available (website, social, and trademark). It also needs to differentiate you from competitors and be memorable.
A brand name can go in three basic directions:
Helps: Indicates a clear association with the product. 

Example: Spanx

Neutral. 

Example: Vince

Hurts: The name is confusing and distracts from the product itself. 

Example: Twenty8Twelve. 

Apparently, this was named to denote actress Sienna Miller's birthday. Not only does it fail to make an interesting association with an attitude or aesthetic, the choice didn't reflect long term plans  – Sienna Miller has left the company, which makes it less meaningful.
There are different points of view (POV) on just how important the naming process is. Some people deeply believe you must aim for greatness and that it makes a huge difference. Others are on the "good enough" train (aim for great, but neutral is OK).  You're going to have to decide for yourself how important it is and how much time you want to spend, but definitely don't be OK with #3 results.
One more thing – there is more wiggle room with the guideline above as applied to the fashion space. As mentioned in a Fast Company article, "a mediocre name isn't destiny." Look at Lululemon Athletica.
WHERE TO BEGIN
A thorough and strategic branding process, which all startup fashion brands need to do at the outset of their business anyway, sets the right path for choosing a great name. This includes, but is not limited to: analyzing product/market fit, competitor differentiation, and target audiences.
Check out these two articles for more insight:
Information gathered during this research informs brand identity choices, such as visuals (logos and color palette), language, attitude, and of course–the name.
In moving along the research process, you will start to identify who you are as a brand; values, points of differentiation, key traits, and where your inspiration comes from. Use key descriptive words in these areas as starting points for the name.
Example: You've determined that your designs (or your retail shop), really convey a sense of playfulness.
Value = Playfulness. –> What words are associated with playfulness? –> What about "Wink!"
CHEAT SHEET
Starting out – uncover the following:
Insights / key values / key traits

Consider: Who is your audience? Investors? Consumers? What type of consumers? Are they youthful, sophisticated, edgy? Find words that convey those attitudes

Use the dictionary and thesaurus to explore additional vocab, phrases, metaphors, etc.
Stuck? Try some of these exercises
Create a Portmanteau (combination of two or more words) or Compound Word

Example: Burqinis (not a brand name, but provided for the sake of timely, relevant topics and the fact this can be applied to individual products)

Use "and" or "+" between two words

Add a different suffix

Pivot + ette = Pivotte

Explore Acronyms
Avoid gimmicks
Misspellings / Taking vowels out

Different Languages – Don't use another language unless you speak it or the culture from which it came heavily influenced your designs (or curation of products in the case of retail).

Don't fall into the Greek Goddess framework. At this point, it's been done. For the most part, it's rather uncreative.
List 10 possibilities, then do your homework
Make sure people can pronounce it

Google it.

Seriously

. A lot of people forget this step for some reason.

Make sure your selected names don't already exist in the fashion world

Is the URL available?

Search the Trademark Electronic Search System (TESS)

Social media handles – are they available?
Using YOUR name – Thoughts.
Many of the most iconic brands of our time are based on actual names of the founders. Prada, Versace, Armani, Calvin Klein, Ralph Lauren, – the list goes on. Modern designers still employ that tactic. Think Alexander Wang, Phillip Lim, and Christian Siriano.  Clearly, there is value to using a "namesake label." But there are considerable downsides too.
In a nutshell:
Pro: Reinforces a distinct identity/personality with a sense of tradition and pride. Consumers may be drawn to brands with a highly personal story.

Con: If the company grows and you take on investment, at some point, the name may no longer belong to you. A company's name is a primary asset of a fashion brand. Also, a namesake label is rather limiting with certain types of growth.
Conclusion: If your goal is to be a commercial brand, our recommendation is to not name it after yourself unless-
a) your name already drives high awareness
b) you have an extremely clear, identifiable point of view and aesthetic, and a strong personality that captures the essence of the brand
NEXT STEPS
You will live with your brand for a long time, so think carefully about the name you choose. At the same time – don't let decision paralysis stop you from completing other important steps in your startup journey.
*Tip – put yourself against a deadline when determining a name. That way you can aim for great, and if you fall short to neutral, that's ok.
Once you decide on a name, protect it by applying for a Trademark. Time and energy consuming – yes, but absolutely worth it.