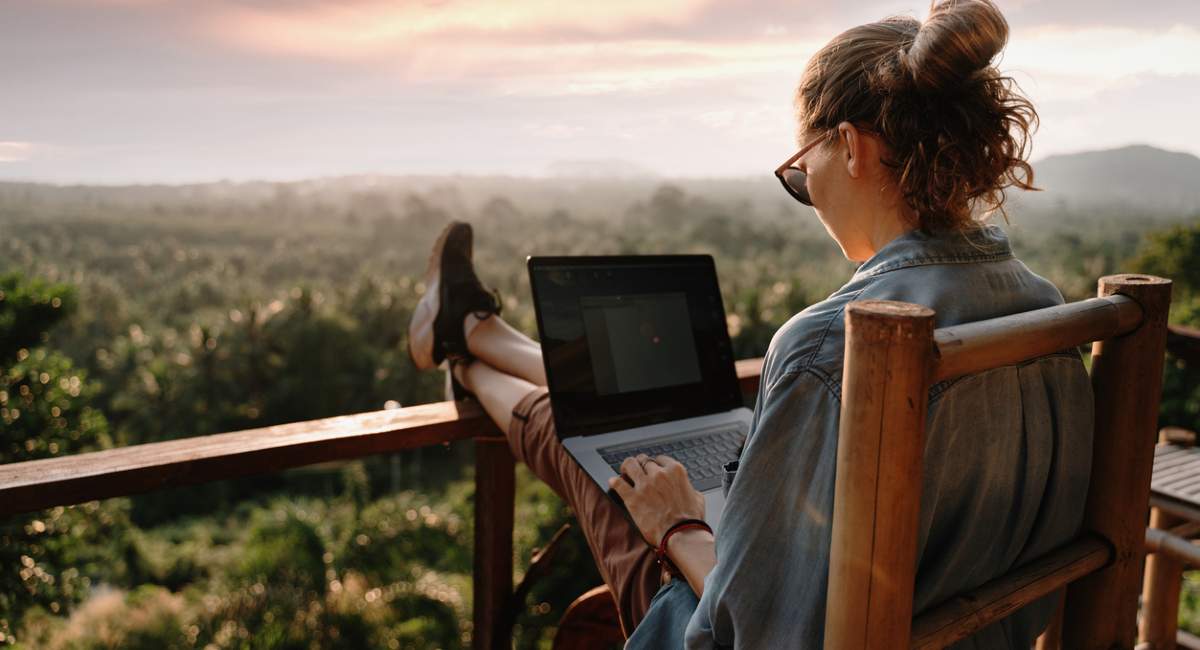 Here's a secret.
One of the most impactful things I did to grow my business was that I stopped doing what I thought I was "supposed" to do to make my business successful.
That is, what everyone else in my space said I was supposed to do.
Do you know what I mean? I'm talking more about all the rules. The things that everyone says you're allowed to do as a fashion business owner and everything they say you're not allowed to do.
The "correct" way. The "expected" way.
I'm talking about our ability as business owners to identify when we're being true to ourselves, our goals, and when we're simply reacting to a predetermined process and set of rules.
I think we all do this. We want to be successful so we feel like we have to follow the rules- how to act, what to say, and what to do are all influenced by what others have already done and claim to be the "right way."
How fashion businesses have traditionally run over the last several decades means absolutely nothing anymore.
And if that's the case, why are you still adhering to the traditional rules?
I'm not suggesting that getting advice is a bad thing.
What I'm saying is that you can make your own rules.
You can approach how you produce your products in whatever way you want.
You can decide how you want to market your business in whatever way you like.
You can define success for yourself.
Don't make the mistake of thinking there is only one way to do this.
Find the kind of help and guidance that shows you a blueprint for reaching your goals but encourages you to create your own path.
What do think? Do you see yourself doing this? How is this showing up for you in your business?
Here's how it used to show up for me: I've built a community of independent fashion business owners, offering you all guidance and encouragement for going after your dreams and launching businesses. Our goal is to help designers all over the world to build a fashion business that makes them happy, whatever that may look like.
When I first set out to do this, I felt like I had to come across as very professional, poised, and "put together". As a result, the word professional caused me to lose a lot of my personality.
I found myself deleting sections of blog posts before publishing them because I thought I shared too much.  I thought I needed an "office" to be a real business owner. Lots of stuff like that popped up for me.
I wasn't fully being myself and my business was suffering for it.
I started to take note of every time I said or did something in a way that wasn't reflective of my true personality.  I didn't like the results. I was not making decisions as myself and instead was making decisions based on "supposed to." And, for me, building a business that way was not sustainable.
Is this making sense?
I guess we all just have to decide how we want to approach our businesses and then step fully into that vision, regardless of whether it aligns with what others say is the "right way."
So I encourage you to take a look at how you're approaching your business. Does any part of it feel like you're acquiescing to what you're  "supposed to do"? What do you want to change in order for your business to feel more aligned with yourself and your goals?
Lots of love and encouragement,