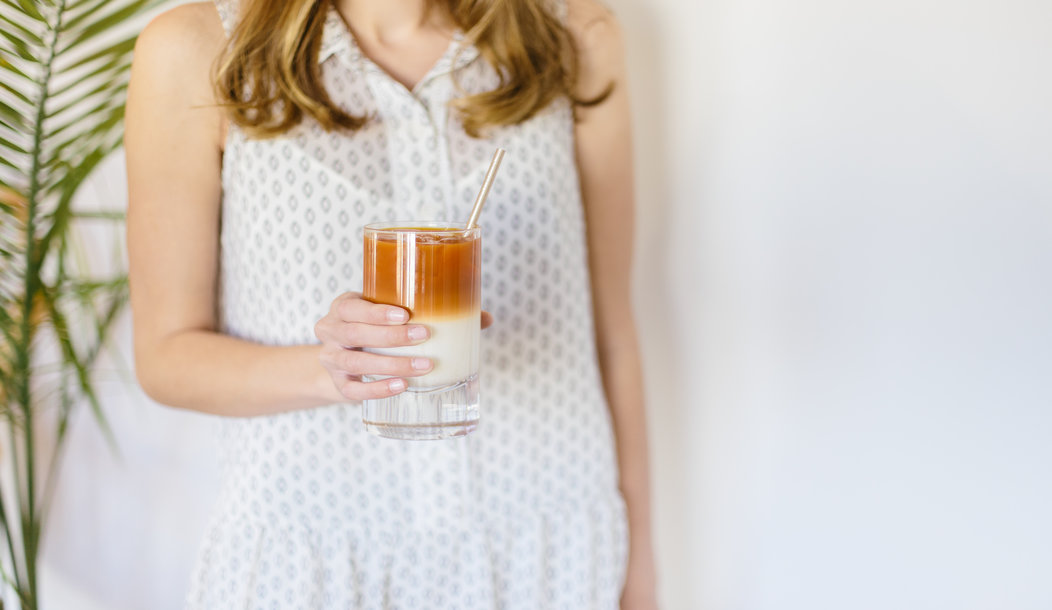 Dear Designers,
Someone once told me that our bodies react to fear and excitement the same way. Meaning, we feel the same when we are scared as when we are excited.  That sounded so crazy to me. I mean, I'm much more into the feeling of excitement than I am the feeling of fear.
But the more I thought about it, the more it made sense, and the more I realized that differentiating between the two was all in my head.
The symptoms really are very similar: That nervous butterfly feeling in the belly. The shaking. The dizziness. The nausea.
All of these symptoms can present themselves both when you're fearful and when you're excited. And what's cool about that, is the freedom it gives us as fashion business owners and entrepreneurs to re-program our feelings of fear into feelings of excitement.
I know, it doesn't sound easy. It's probably not. (I'm still working on getting good at this myself.) But it is possible.
Imagine that you have intense butterflies in your belly because you have to call a buyer. You're pitching your line and it scares the hell out of you to do this. You're shaky, nauseous, and worried that you will stumble over your words.
Now imagine if, while sitting at your desk about to make that call, you start to picture what it will feel like when you get your line into a new store. You see your pieces on the racks or shelves of your favorite boutique. You see the balance in your bank account rising. You see the impact it has on your website visits and sales, your Instagram following, and your email list sign-ups.
Close your eyes and picture all of that. Think about it in detail. And let yourself believe it's all true.
You know what?
Those butterflies are now a result of excitement. Excitement for what's to come (whether as a result of this particular call or one you make in the future).
What you've managed to do is flip your fear into excitement.
You've changed the script in your brain and assigned your body chemistry a new description.
It may sound silly but I honestly don't think it is. I think it's powerful. Incredibly powerful.
Fear is one of the biggest factors in failed businesses (this is less a verifiable fact, and more my opinion based on what I see on a daily basis. Ha!). If we as entrepreneurs can trick ourselves into believing that we're incredibly excited rather than incredibly fearful, we have managed to buck the system and get out of our own way.
For that reason alone, it's worth a try. Don't you think?
Lots of love and encouragement,