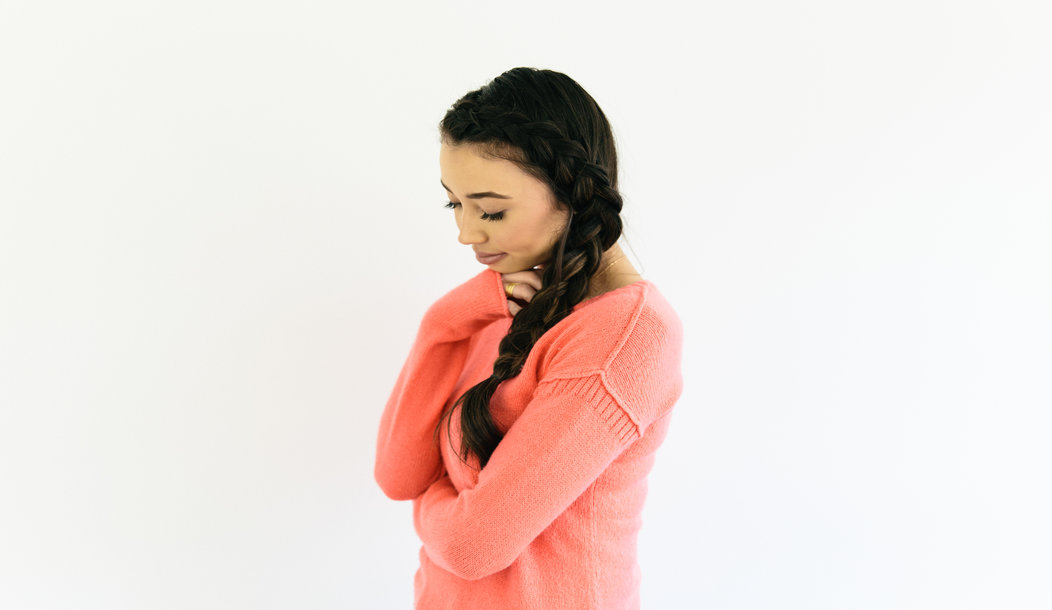 Dear Designer,
If you're one of my lovely readers who is far enough along in the process of owning your own fashion business to have customer service as a task on your to-do list, then you have probably heard about the need for "thick skin."
You know, this need to "toughen up" when you get rude emails or outrageous comments.
Let's just stop right there.
I don't have thick skin, and I most likely never will. I'm totally OK with that and you should be too.
As a designer and most likely new-ish business owner, you're probably not used to having to handle customer emails as it relates to something you've created.  And when said emails are negative and hostile, it f-ing sucks.
It sucks because you care deeply about the product you're putting out into the world and the people you're serving. It matters to you that you work with integrity and transparency. And if for some reason, something does go wrong, you will do right by the customer. But none of that seems to matter to the person who is sending the outraged email.
The thing is, sometimes people are just angry. And they allow that anger to come through in their email to you for things like the seam thread unraveling, or the color being "so not the same as what's on the website," or whatever thing happened that they didn't like and decided that they needed to express their frustration rudely and meanly.
And if I'm being completely honest, I don't want to deal with anyone else's anger. I don't think it's ever okay to send a hostile email. And I don't have any intention of thickening my skin to make that behavior acceptable.
I don't think you should either.
Back in the days when I was handling customer service (I no longer do this- someone else handles it. Surprised?), I politely responded with next steps. But that didn't change my feeling of hurt and frustration whenever we received an email with a tone that was fly-off-the-handle outrage.
Kindness and empathy are beautiful qualities to possess but it's not your job to justify the behavior of others.
It's my opinion that you shouldn't try to grow a thick skin. Forget that. Just politely respond, accept that you will feel hurt, and then remind yourself that you are a good person, you care deeply about the product you're putting out into the world, and you will continue on your path of building a business with integrity, with or without that outraged customer.
Lots of love and encouragement,