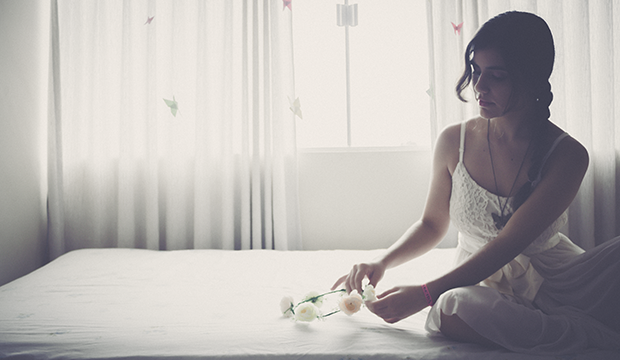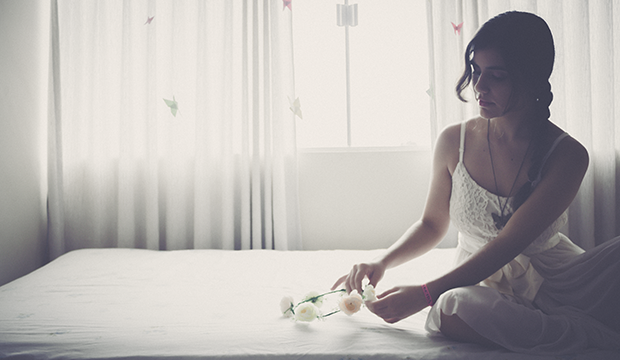 I've been traveling for almost 9 months. I left New York last October and I won't return until the very end of June. I knew that leaving home for such an extended period of time would impact my business. I just wasn't sure exactly how. What I've learned is that it has done some great things and some not so great things for me and the business. But more than anything else, I've learned that I put way too much freakin pressure on myself to make things perfect and to get absolutely everything done.
I've been in a particularly pressure-cooker kind of situation while on my travels. I've been making myself crazy while trying to balance all the work I have to do and still experience the amazing countries and cultures that I am visiting. It can feel incredibly overwhelming.
We put pressure on ourselves over everything, don't we? It's like, every little thing sits on our shoulders and whispers in our ears– "don't forget about this and that and the other thing!" The amount of hours we work in a day, the amount of emails we send that week, the amount of designing we have time for, the amount of money we're making (or not making), and a million other seemingly incredibly important things we need to do and do well and do fast.
I'm getting light headed just writing about it.
I think this happens for a variety of reasons. First, there's the perfectionist that seems to live in a lot of us. Everything has the potential to be a little bit better so we have to push ourselves to the edge of our sanity to make sure we get there.
Then there's the incredible amount of reading and research and advice we take in. There are so many experts, advisers, and blogs (this one included!) that are telling us what we need to do. We take it all in and then freak out trying to make sure we get it all done.
Next there's this feeling of needing to be further along in our lives and businesses than we are. We're not yet where we want to be so we're making ourselves crazy trying to get there.
Hm, what else? Oh, yeah, there's the whole money thing. If we're not making enough, then we're not considering ourselves successful. I get it, we all have bills to pay. But damn is it dangerous to focus only on the money.
The pressure that we're putting on ourselves can be permanently damaging to our bodies and to our minds.
Here's the thing, we're the only ones putting this much pressure on ourselves and if we're not careful we're gonna get to the point where we no longer enjoy what we're doing. Then what?
We all have to realize that building something great takes time and while we're in the midst of it, we have to stop putting the pressure on ourselves to make everything perfect. It's messing with our health, our relationships, and our sanity.  It's keeping us from enjoying the journey we're on. And it's making us think that if we don't reach "perfection" or get everything done, or hit those goals exactly, then we're failing.
So from now on, when the pressure is on, and you're about enter into "I'm not good enough" mode, take a deep breath, stretch your arms over your head, think about why you're doing what you're doing, come to terms with the fact that you are only one person, and let yourself smile at all that you have already accomplished. OK?
All my love and encouragement,
-Nicole