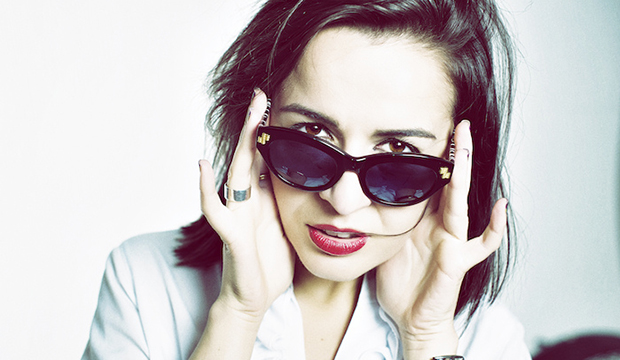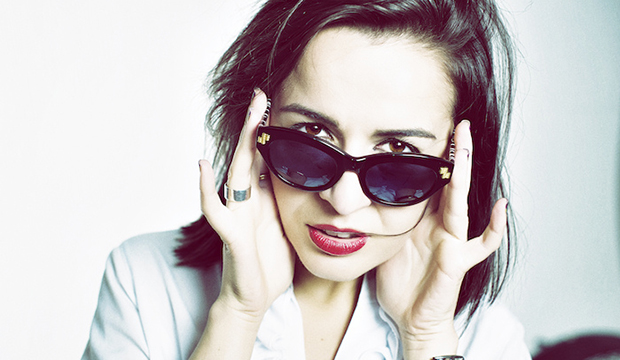 Here are some tools that we've written about in the past that you can use to help with building your fashion business on a budget. While not all are free, they all are unique concepts and companies that keep emerging designers' needs in mind.
Using Spreecast to Enhance Your Fashion Business
We're big fans of online workshops, discussions, classes, and any other educational medium that we can participate in from the comfort of our offices/studios/homes.
Read more…
How to Make Your Fashion Images Shoppable with Stipple
How can emerging designers sell their products, capture new interest, and drive revenue all through the power of product images?
Read more…
Solve the Headache of Fashion Inventory Management with LightSpeed
One of the most daunting aspects of having your own fashion business is inventory and sales management.
Read more…
Create the Perfect Finishing Touches for Your Fashion Collection with TrimLab
When it comes to creating your products, sourcing all of the important pieces (from fabric to zipper) can be one of the most challenging things you do.
Read more…
Image: Kris Kesiak Photography