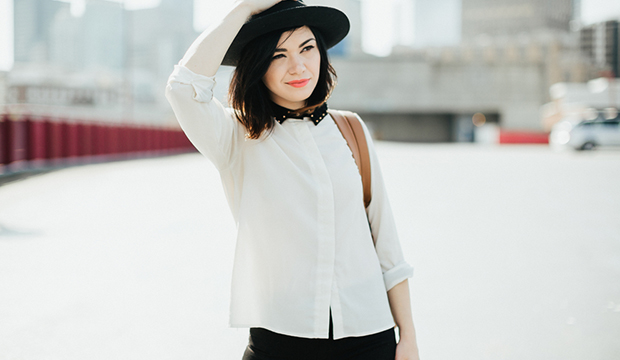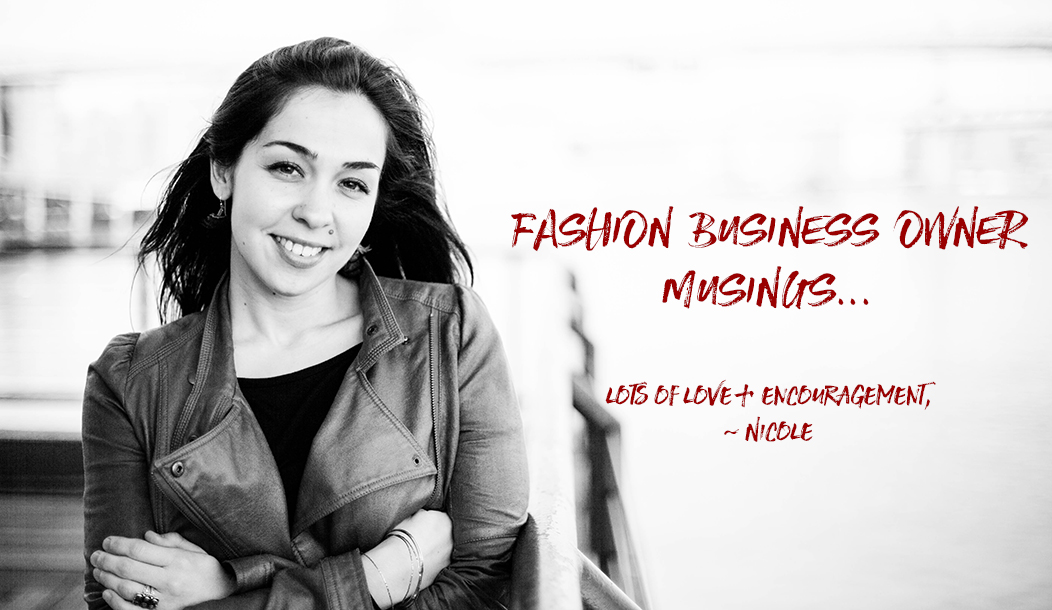 When I first began StartUp FASHION, I couldn't believe the amount of work and stress that it placed on my life. I loved it, don't get me wrong, but it was really freaking hard. It still is.
Over the years (it's been 5 now!) I've learned some things about entrepreneurship. Lessons, concessions, and epiphanies are great. Business owners love to share them. But they rarely share the hardships, admit their mistakes, and express vulnerability.
That's nuts.
We need to talk about the realities; we need to connect with others who are doing this too.
Here are my musings, things I've written over these past several months expressing what business ownership is really like.
I've written them in hopes that you read them and feel a lot less alone in this crazy journey and lot more encouraged to continue pursuing your goals.
Have a read…