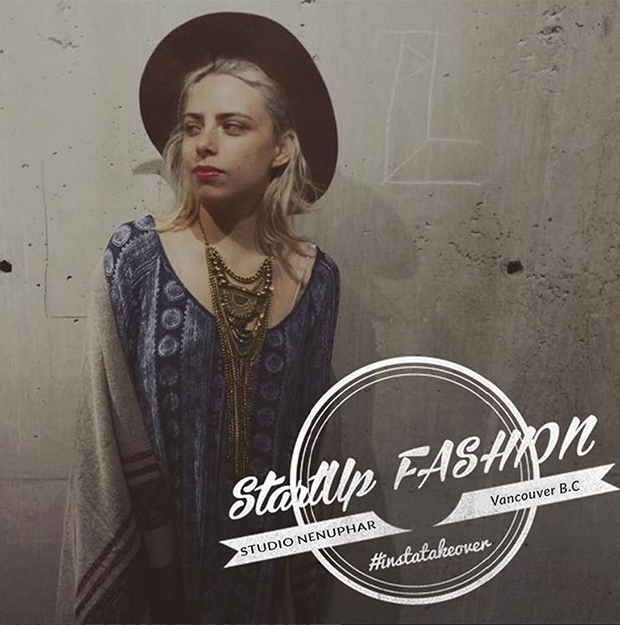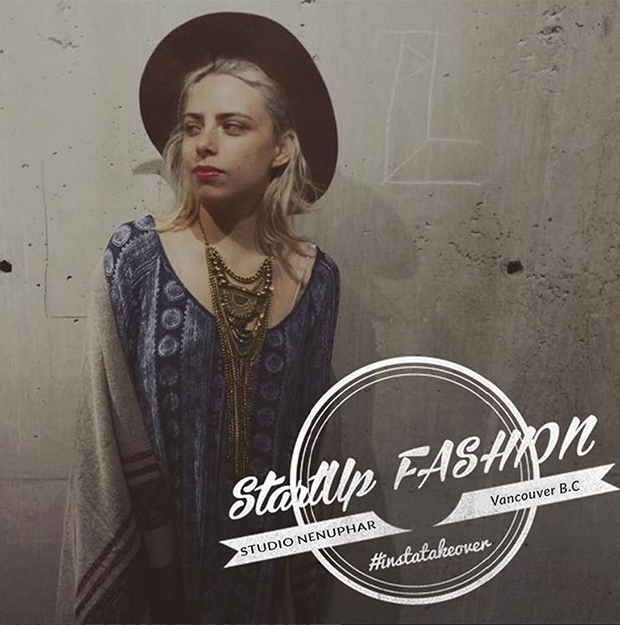 Our latest Instagram takeover was with independent designer Nenuphar Flower, founder of studioNENUPHAR, as she gave us a peek into her business.
Nenuphar designs jewelry and fashion, is a stylist and beauty expert, and is a member of the StartUp FASHION Community. She's based in Vancouver, Cananda.
Below is our interview with Nenuphar, where she takes us behind the scenes of an emerging brand and shares a look into what goes into running a multi-faceted business.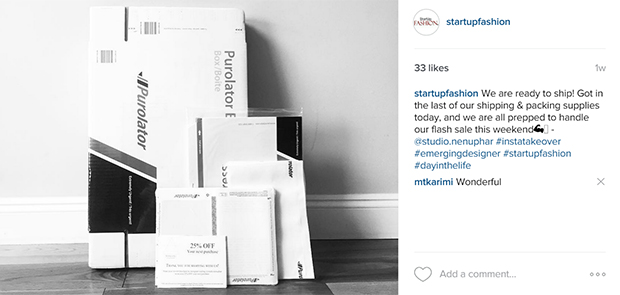 There is a saying "you learn something new every day." The day of your takeover, what did you learn about business in fashion?
I do learn something everyday, sometimes I am re-learning something I've forgotten but there are always ongoing realizations and growth in my life. That wouldn't always be the case if I was still cooped up working for someone else and overloading my senses with stress and disappointment (hallelujah to that not being so).
The day of my Instagram take over I was in the middle of this incredible realization and discovery. It's not something I shared on Instagram because it's still in the works but the lesson that I experienced was that the fear of the unknown is sooooooooo not worth paying attention to. I have always known that to attract your audience you need to be authentic but that day I realized how to make that shine for me and my business in a whole new way. It's all quite exciting!!

What is your favorite photo you took? Why?
My favourite photo that I took would have to be the first one. It was super fun to organize the image. I love merchandising things, especially for a photograph.
It also had one of the biggest responses both on the StartUp FASHION'S Instagram and on my on Instagram (I posted it later on our business Insta cause it was just so pretty).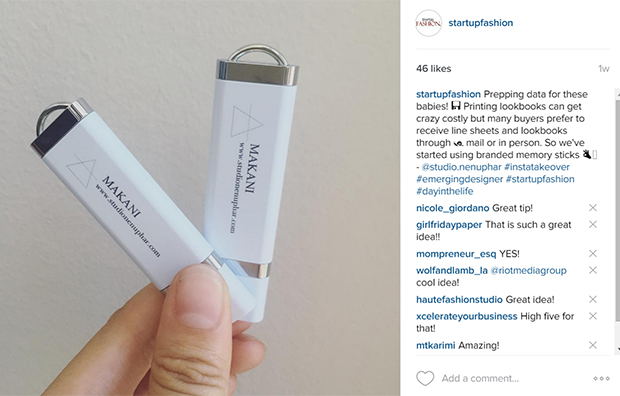 What is the most valuable thing you did the day of your takeover?
The most valuable thing that I did on the day of the Instagram take over was meditate. I know it's not what you might think my answer would be cause I did other important things like prep for an upcoming style promo shoot, launch an online flash sale for the weekend, and work on my website update (which is super super exciting but also really hard).
The truth is that I wouldn't be able to do all those things along with making business or creative decision with the right mindset if I didn't take those moments of stillness, self-reflection and self-loving. I meditate every single morning to re-charge my brain and point me in the right direction before going about my day.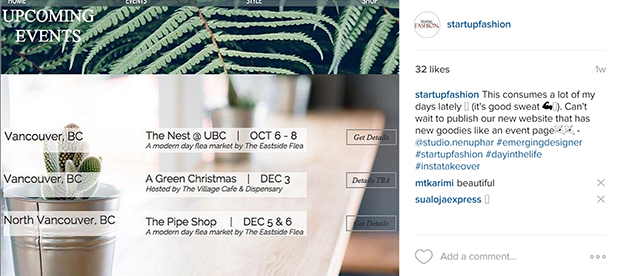 How would you describe your day in three words?
Spontaneous, Serene, & Exciting.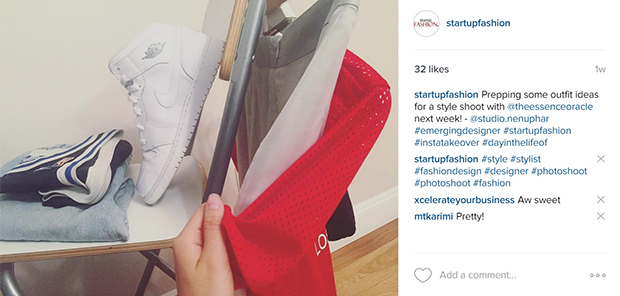 What role has StartUp FASHION taken in your everyday business life?
StartUp FASHION has been a huge tool in where I am today with my business. The biggest reason being that prior to being a member I spent so many hours googling till my face fell off, trying to find answers to all of the questions I had. Now I have a one stop shop ready to give me answers to all my questions and more. My favourite features would be the forum where I can ask questions to the community, the list of boutiques all over the place that like buying from emerging designers and the templates for all the business stuff that often cause emerging fashionista's to stumble.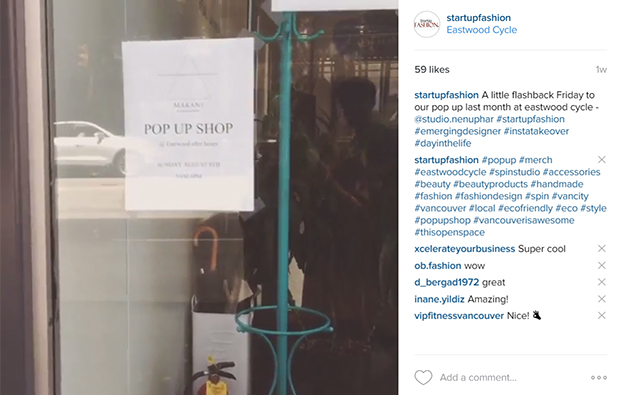 If you could give one piece of advice to fellow emerging designers, what would it be?
Well if I had to choose one, it would be to trust yourself and your intuition no matter what. Don't worry about other people's opinions until you need them (as in a mentor etc.). You will always know what's best and what's realistic for your dream to come to fruition.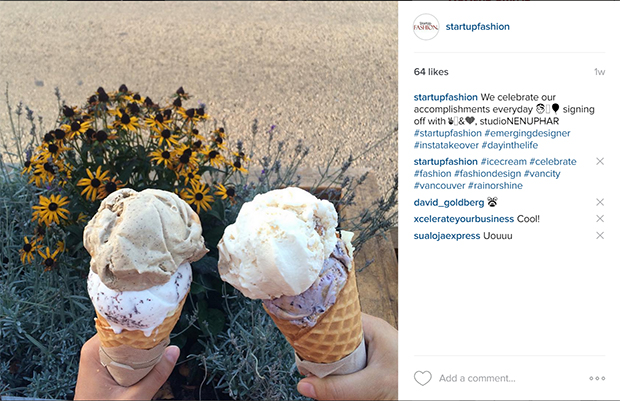 Follow us  on Instagram as we feature more amazingly talented StartUp FASHION members with Insta-takeovers and blog spotlights!