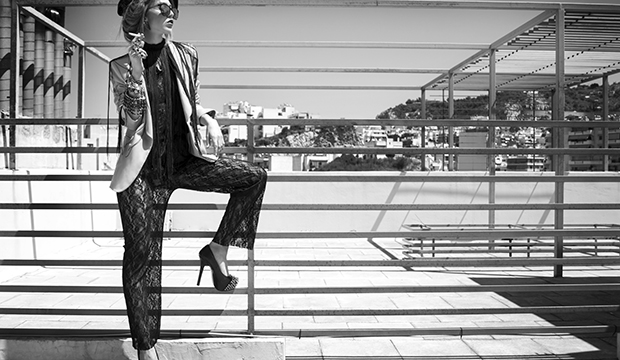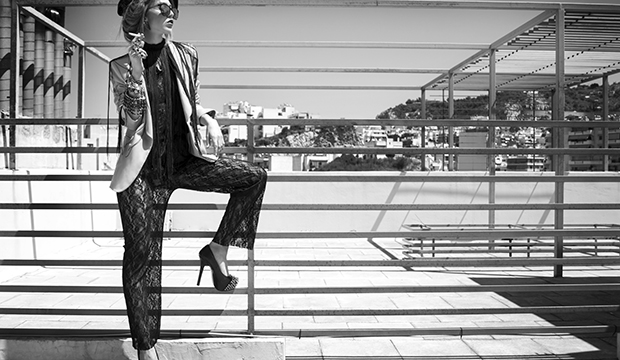 Building a brand is no small task. It requires so many steps in the process.  Most of the steps will come pretty naturally if you take the time to go through a series of logical questions on the topic of building a brand.
The first question is "How does your personal brand impact your business brand?" 
There are two brands that you need to be aware of. The first is your personal brand, and the second is the brand of your business.
What does it mean to be aware of your personal brand?
It means that when you ask someone to describe you, what three words will that person use? If you ask yet another person to describe you, will this other person describe you with the same words, or will it be completely different? If both descriptions by both parties are the same, then your personal brand is consistent. If both parties' descriptors are different, then it means your brand is inconsistent.
But more than anything, the real question is: are these people describing you in a way that you want to be described?
That is the fundamental question. It's like that time when you asked yourself "who do I want to be". Who you want to be should be reflected through your personal brand, so that is exactly who you can and will be.
In business the brand is the voice or the 'person' behind the brand. For example, when we think of Chanel, we think runway shows, high-end luxurious products, fabrics that are sometimes rare, and so on. That is because the brand has consistently shared this messaging with you through its interviews, its website, its social media channels and anywhere else the brand is represented.
On the other hand when we think of Walmart we think of cheap goods, made in China, and discounts. That is because Walmart is branded for their accessibility to any and all people regardless of income. Just because it is accessible as a brand doesn't mean everyone wants to shop at Walmart.
So here's where it gets tricky.
It's important because people want to be able to connect the two. And at the very beginning of your business, they are going to see you as the brand. Your hope may be that eventually your company grows large enough where you and the brand separate and become two different entities (or maybe not), but regardless, for a long time this will not be the case.
All too many times I have seen designers owning luxury fashion brands while themselves wearing fast fashion. How can you expect a wholesaler or buyer to take you seriously if you yourself don't appreciate dressing in luxury?
And that is why it is very important to understand your personal brand, the brand of the business, and the connection between the two.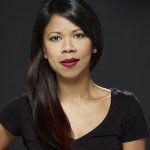 Nishika de Rosairo was a Strategic Advisor to Fortune 500 / Silicon Valley companies such as Deloitte Consulting, Apple, Salesforce, Cisco, Levi for 9 years. She is now the CEO and Creative Director of a womenswear contemporary brand named dE ROSAIRO.