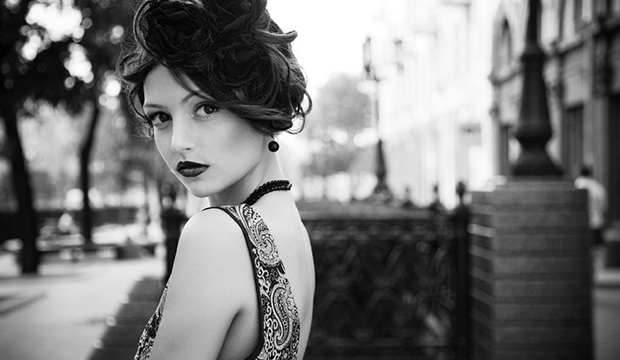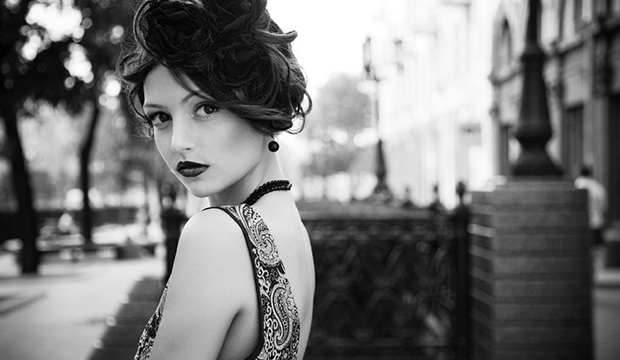 The importance of branding should never be underestimated.  This may seem like an obvious statement but unfortunately it tends to be one of the most overlooked aspects of starting a business with independent designers.
I'm not sure why this is exactly, perhaps because high cost is often associated with branding and so designers tend to ignore it.  The thing is, that's the worst possible thing you can do.
Your brand is communicated in everything you do, regardless of whether you realize it or not.
I especially love this quote from a former VP at Amex…
Branding is not a discretionary act. You cannot decide what is in your brand, everything is in your brand.
So, with that in mind, let's review some of of the areas that encompass your brand and tips for branding on a budget.
What Does Branding Include
Basically, anything that is communicated to the public will represent your brand.
To start, your brand's purpose, mission, and story are absolutely crucial to your brand identity.  Spend time on these, don't rush them.
In addition to your story, all of your digital properties go into your brand identity like your logo, website, blog, social media platforms, language, voice, tone, photography, email signature, the way you answer the phone.
It's also communicated through physical properties like business cards, post cards, hang tags, labels.
And then there's alignment properties like retail placement and event participation which have a huge impact on brand identity and consumer perception.
Also, always remember that as the face of your business, your personal brand is directly related to your company's brand.  So make sure it's in line.
Tips for Branding on a Budget
Social Media: great to convey your brand's voice and tone, likes and dislikes.  We know you've heard it a million times, but social media really is the best way to add personality to your brand.
Integrated marketing: combine what you're doing online with some efforts offline. Maybe host a trunk show, a networking event, or a meetup. Create something that is fun and conveys your brand's personality like a book chat or a DIY get together.
Stay in touch: rather than emailing and tweeting all the time, change it up a bit and communicate the old fashioned way. A hand written thank you note or invitation or a phone call can have a big impact on how someone views your brand.
Share your knowledge: create a blog that shares helpful tips and ideas for your readers/customers. Convey that your brand doesn't only care about making sales. Is your brand voice a little sarcastic?  What about sharing funny antic-dotes or jokes…
Go with video: Consider sharing your brand story via video rather than text.  Video is so effective in conveying your brand's personality and mission.
How are you creating and improving the way you communicate your fashion brand?