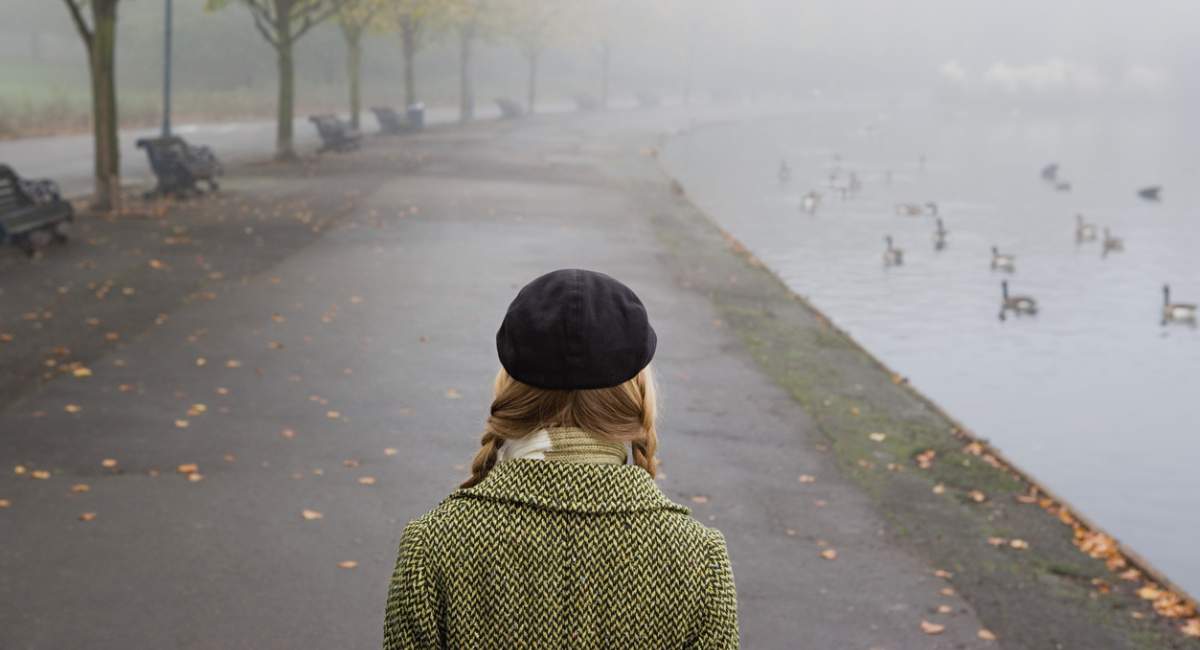 As you build your fashion brand, it's important to take a look at various types of fabric.  One common type of fabric used for many types of clothing is tweed. Tweed is typically used to make a variety of clothing, from trench coats and blazers and skirts to military uniforms.
What is Tweed Fabric?
Tweed fabric is a woven wool fabric specifically designed to be weather-resistant. It usually has a soft, open texture that is woven in one of three styles: a plain weave, twill weave, or herringbone pattern. This rough, woven fabric is extremely comfortable and warm and wears very hard.
Overall, tweed is typically a stiff fabric that can wear for a long time. It's made tough to last. Once, it was popularly used for hunting activities. Now, tweed fabric is commonly used for outerwear, including:
Warm jackets
Pants
Trench coats
Blazers
Winter clothing
It is also commonly used in military uniforms since it provides a layer of warmth and durability that service members can rely on.
Pros and Cons of Tweed
Tweed has a number of benefits for durable, tough clothing that can withstand whatever you need to throw at it. However, there are some downsides that you may need to take into consideration when constructing clothing or other fashion items made of tweed.
The Benefits of Tweed Fabric
Considering using tweed for winter clothing or clothing that is designed to withstand the elements? Take a look at these great benefits.
Tweed is very breathable. It both absorbs and releases moisture quickly, which can make it ideal for activities that could involve sweating.
Tweed does not require regular washing. It does not stain easily and does not usually have to be washed with every wear, even when worn for strenuous outdoor activities.
The fabric is resistant to dirt and, in many cases, wear and tear, which makes it a hard-wearing fabric that can be used for a variety of purposes.
Tweed insulates the body of the wearer, which makes it a warm fabric perfect for regular use.
The Drawbacks of Tweed Fabric
Of course, tweed fabric does have some drawbacks that you must take into consideration when using it as part of your designs.
Tweed may need to be dry-cleaned, which means it will require time, energy, and money.
Tweed may shrink when washed improperly.
It is intended as a casual fabric and, outside military uniforms, is rarely appropriate for formal wear.
A Short History of Tweed
Tweed, originally called "twill," was originally created in Scotland. It was commonly worn by farmers, who appreciated its insulating and hard-wearing properties. In 1848, it made its way to the British Isles. Eventually, Highland estates began making their own unique tweed patterns to help differentiate themselves from other estates when they engaged in group activities outdoors.
How Tweed Fabric is Made
The tweed creation process starts with harvesting wool fiber, usually from Merino sheep. The fibers are cleaned and spun into yarn. Once the wool yarn has been spun, it is dyed into a variety of colors. Many tweed patterns are designed for blending in with the wilderness.
This may have been part of its original purpose for Scottish hunters–but modern tweed can be created in a variety of colors and patterns to stunning effect. Modern dye processes are much more accurate than those used in the past, which means that manufacturers can routinely and reliably produce the patterns you're interested in.
Next, the yarn is mixed by hand and loaded into an industrial mixer, where it is mixed together in the desired pattern. Finally, that thick thread is woven into tweed garments.
When to Use Tweed Fabric in Your Brand
Are you interested in using tweed fabric in your brand? There are several times when you may find it a beneficial addition to your clothing line.
1. You're creating a winter clothing line.
Often, winter clothing is expressly designed to be warm and cozy–and tweed fabric helps deliver the warming effect your customers want from winter clothing. It creates an insulating layer that can make it very comfortable for its wearers.
Tweed is also a durable fabric that does not pick up dirt easily, which makes it ideal for winter outerwear.
2. You need to create tough, durable clothing.
If you're creating a line of hunting clothing, for example, you may find that tweed is a great choice for many of your fabrics. While it's too heavy to be useful for many athletic lines, it is perfect for providing a layer of insulation and warmth in hunting clothing, which must adapt to the needs of the wearer.
Hunters may need to put on a burst of energy as they head out to their locations, but stay still for some time while they wait for their prey to arrive–and tweed is the ideal solution for those needs.
3. You want to create a warm winter suit.
Tweed fabric has long been used in the creation of smart suits, including both jackets and pants. It comes in a variety of colors and patterns that, when accessorized correctly, can appear rather smart. While tweed is usually not used in formal wear, it can be used to convey a certain sense of style. It can be worn as a jacket or blazer, particularly in less formal environments.
Tweed is a versatile fabric that can be used for a variety of purposes. Ensuring that you've chosen the right fabric, however, is critical for maintaining your clothing line and ensuring the highest level of satisfaction for your customers. Take a look at our other fabric dictionary posts, including flannel and wool.