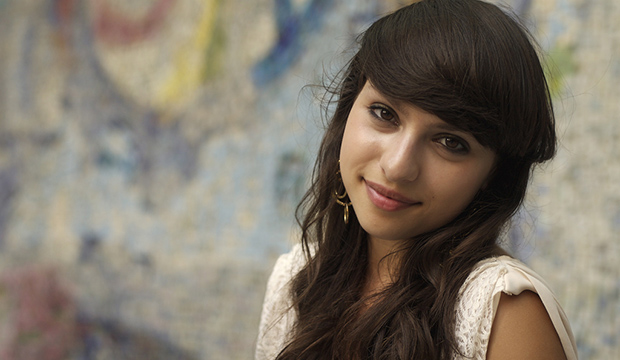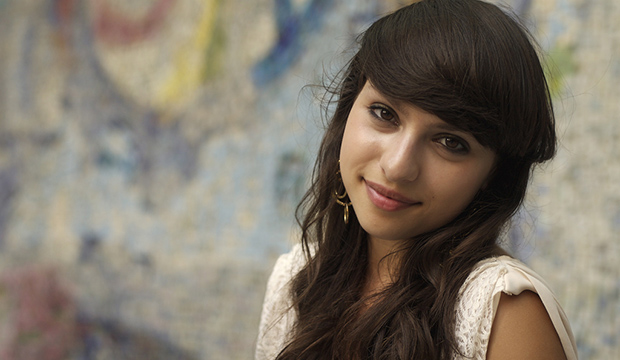 Creating processes and systems in your business sounds like a tedious waste of time. But it's not. Even if you're creating the process as you go along, you're still creating it, so document it. If you have a series of steps documented, as your business grows, you are easily able to pass off aspects of the work to others.
Not only that, but another benefit of creating systems is the ability to examine the process and make improvements. You're starting a business, don't forget to think like a business person.
If you can't describe what you are doing as a process, you don't know what you are doing.          – W. Edwards Deming, Production  Management Expert
If you liked this tip and think others would find it helpful too, please share it!
Image via vivek jena