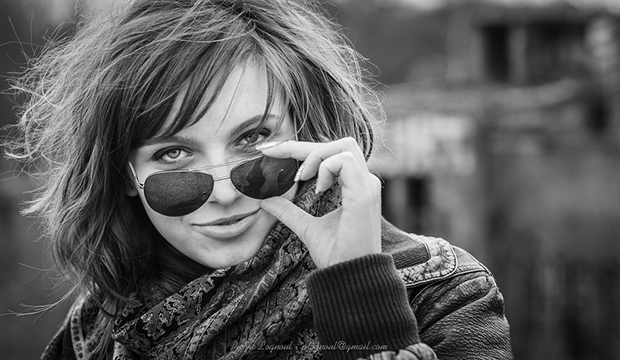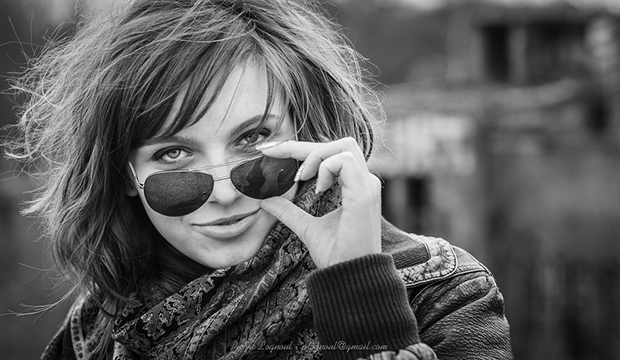 It pays to plan ahead when you're starting a fashion business. There are a lot of moving parts and the more prepared you are, the better off you'll be. I put together my list of things every designer should understand before starting a fashion line.
You Need a Compelling Concept
It seems obvious, but you'd be surprised at how often entrepreneurs forget how vital it is to create a product that people actually want to buy. And by "people", I mean consumers outside of your circle of friends and family.
T-shirt entrepreneur, Johnny Cupcakes, says it best,
Come up with original, clever ideas and make sure you're doing at least 12 things different from anyone else in your business category. If you don't give people something to talk about, then nobody is going to talk about you.
You Don't Need to Start with a Full Collection
When you're first starting out, you don't need to do a line that includes dresses, pants, tops, jackets, and skirts. It's OK – and I recommend it actually – to just pick one product category. You could start with a simple line of dresses, or just do blouses, for instance.  This way you'll get known for one thing that you do really well.
If you want to make handbags, consider starting out with just a line of totes.  It's easier to find your customer that way – who uses totes?  People near the beach, for instance. And people in urban areas that schlep a bunch of stuff all day rather than using the trunk of their car – you know what I'm talking about.
Take Three Dots, for example.  The company began in 1995 with upscale tee shirts; three styles, three sizes, twelve colors.  That's it, easy to understand.  They now sell dresses, cashmere, wovens, and some menswear, but they didn't start that way.
You Need Grit
It's hard to know what it will be like to run a business until you do it, but you can get a good idea of what your life will be like by watching and learning from others. My advice is to connect with entrepreneurs who are currently doing what you want to do. See what they go through – day to day – and how they manage the hours, stress, cash flow, sales, and risk.
Having a logical understanding of "I probably won't be able to pay myself for a while" and actually being in that place of understanding are very different things. Ask yourself, do I have the grit to make it through the first year and love what I'm doing? Can I handle the ups and downs?
Starting a fashion business is not for everyone. But it sure is an amazing experience that will help you evolve, learn, and be the best you can be. Oh, and did I mention the pure joy of seeing a stranger wearing one of your creations for the first time? That makes it all worth it!
So what do you think? What's the ONE question you have for me about starting a line? Leave it in the comments below and I'll do my best to get you a speedy answer.
Image via Pierre Lognoul