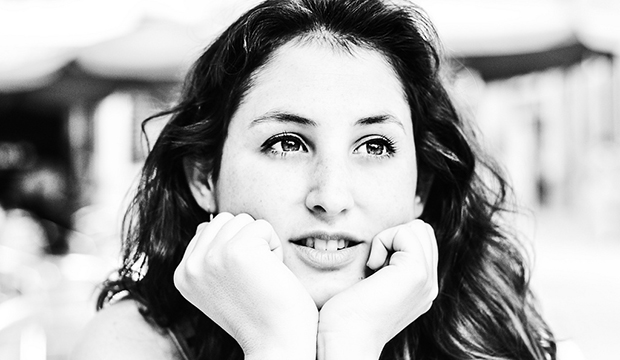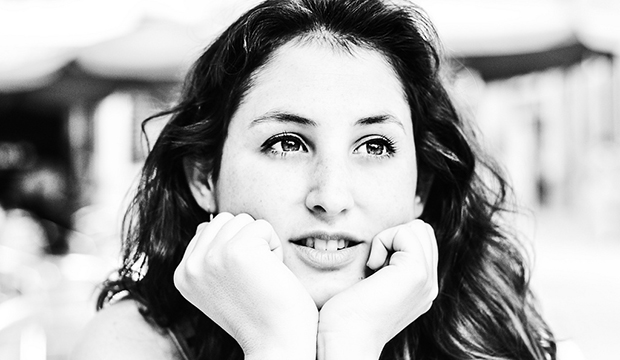 I want to talk about the concept of hustle. One of the biggest mistakes I see designers making is assuming that by creating clothing and then trying to market it, they have a business.
With little to no research on the customer, the sales channels, or the market, designers often think that the designs are what matter and once they're complete, everything else just falls into place.
I can hear you right now saying, "I know that's not true. I hustle. I don't assume making the designs is all there is."
It's easy to believe that we are hustling when we stay up until 2am working in the studio or editing photos from the latest shoot. But that's not true. That's not hustling. That's escaping. That's doing the things that come easily to you and that you love.  And then what often happens is the hustling gets replaced with questions like:
How do I get into a showroom?

How do I find a sales rep?
While it's not out of the realm of possibilities, the reality is that you probably won't. There are about a billion emerging fashion brands and about .5 showrooms that are willing to take on the risk of emerging designers.
You have to stop relying on saviors and focus on yourself.
How do you hustle? Be honest. What do you do every day to actually make your business a success? The harsh reality is that you need ask yourself:  Do you have what it takes to be in business? Or maybe I should say:
Do you want to do what it takes to be successful in business?
Ask yourself these questions and be truly honest with yourself. Because otherwise, it's pointless.
What research have you done on the market?
What research have you done on your target customer?
How much time have you spent creating a true brand identity?
How much money do you have to start your business?
Can you see yourself creating budgets, doing taxes, making sales calls?
Are you aware that it often takes several seasons for most designers to see real traction?
Do you live behind your computer screen and inside your studio?
What events are you attending offline?
What do you do when you arrive at these events?
How are you meeting new people and making new friends?
What stores are you visiting?
What questions are you asking?
What communities are you a part of?
How persistent are you?
Are you willing to try things that might not work?
Do you take the time to learn from the things that don't work?
How much time and money did you invest in a website that customers will connect with and buy from?
Do you know the definition of marketing?
How do you market your business besides social media?
Are you listening to your customers?
Are you making adjustments to your business based on what you learn from them?
I know, these are a lot of questions. But you have to be able to answer them.
The reality is that not everyone has what it takes.
Not everyone is willing to do things that make them uncomfortable. Not everyone is willing to try something that could fail. Not everyone is willing to be embarrassed. Not everyone is willing to spend the majority of their time on the non-sexy stuff.
But those who are, have a really great chance of succeeding. Do you?
Image via Lara Cores