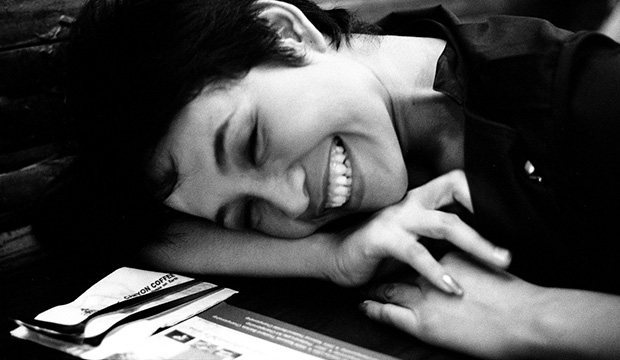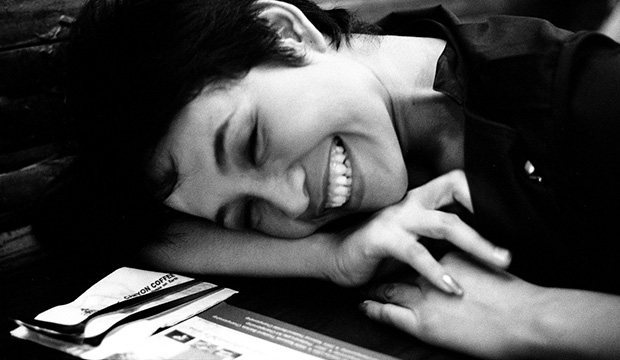 Getting the attention of your potential customers is not easy.
You are competing with everything else in their world; not just your business competitors (though it's imperative that you be more interesting than your competitors) but also a person's everyday schedule of responsibilities, obligations, and entertainment.
As a marketer (and that's one part of what you are), your job is to get the attention of your prospective customer. You have to figure out a way to get past their ability to block you out.
The thing to remember though is that you want the attention of the right people. Yes, having your product placed in Teen Vogue would be so cool… assuming your customer read Teen Vogue. Doing a trunk show at a highly trafficked boutique would be amazing…assuming they serve the same market.
So, step one: figure out where you would like to target your attention-grabbing strategy
Step two: find creative ways to cut through the clutter of information by making them feel that your message was created specifically for them