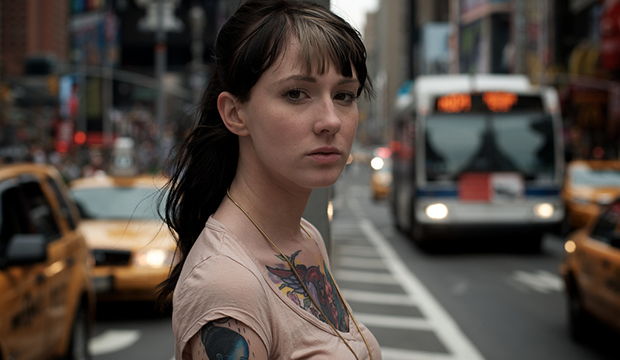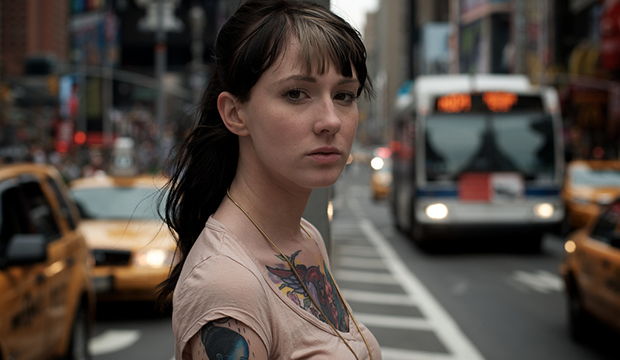 If you want people to care about what you're doing, you have to be able to grab attention quickly. The way to do that?
You need to determine your hook.
Your hook is a sentence, tagline, or short phrase that clearly conveys the benefit  you offer; in other words, why someone would buy your product over another brand's product.
It's important to quickly get across the value you bring to the consumer/ why they should care. Try writing down a list of words  that convey your brand's benefit and then play around with connecting them in different ways until you come up with a strong hook. This take time, don't rush it. But definitely do it.
If you liked this tip and think others would find it helpful please share it!
Image via Thomas Leuthard