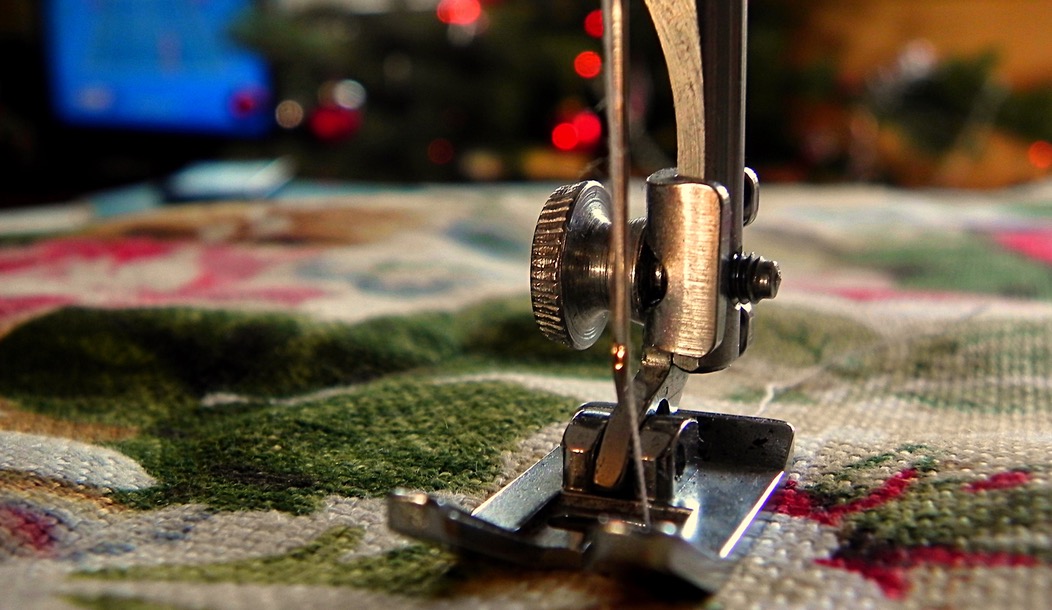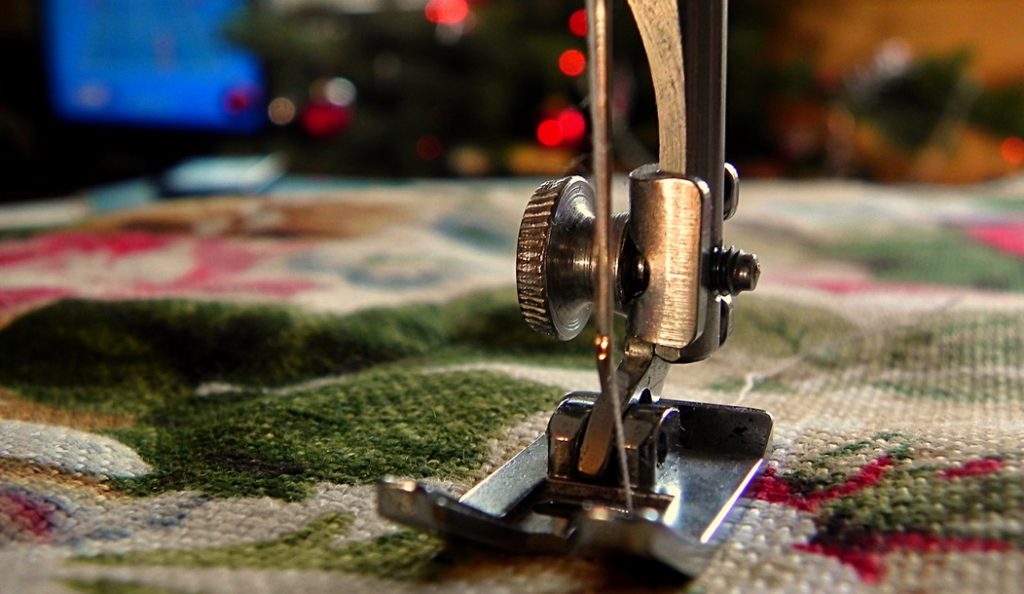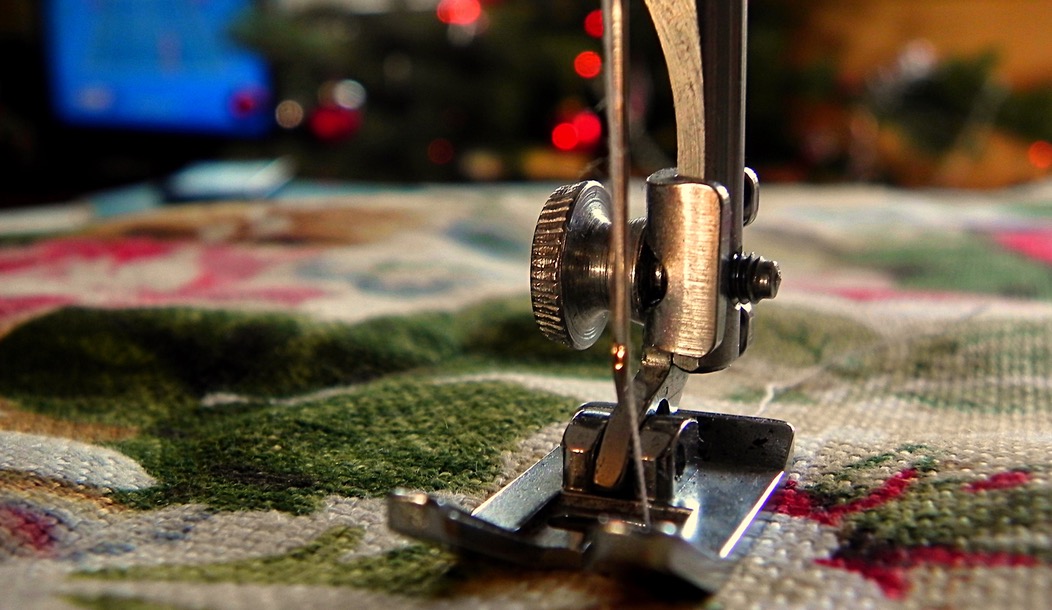 This week, we have a pretty complex question – it involves production, business, and branding components. It's about how to manage different development and manufacturing strategies while staying on-brand.
Dear StartUp FASHION, I'm in the middle of starting a new apparel brand and have already developed a few patterns and samples for my first line. Is it a bad idea to switch mid-way through from working with freelance designers and pattern/sample makers to a full-service apparel factory/ production company?
A full-service company can help me with everything from sourcing, patterns, and samples to revisions for a set fee per style. I can lean on them for design and fashion expertise, they can assist with sourcing, and I can use them for production post-development phase. However some companies won't re-use patterns already created because they say it's hard/risky to rely on outside patterns. Is this true? I'd have to start all over!  If I do find a way to switch, how can I ensure that the future samples are cohesive with the line and how do I stay on-brand?
Manufacturing Possibilities & Staying On-Brand
Defining or optimizing a development and manufacturing strategy depends on what skills you have, where you are in the process, and what your goals are (among other variables). There are many things to consider and a lot of options – and combinations of options – to go with. For the sake of this particular reader's question, we've outlined simplified scenarios, the first being some background for those who have not started the development process:
Prior to choosing a Development/Production/Manufacturing Process
Prior to choosing a path, consider what you need:
A customized, individualized process for a highly custom product. This will be slower, but you will get exactly what you want.

An efficient process (here, full-service packages) for getting out a minimum viable product that you can refine over time. Something to consider: Full service packages can be a good way to go if your own background is not design and product development.
A decision should depend on your distinct goals, timing, money, capabilities, and capacity. Whatever path taken, you must make sure the process facilitates an end product that matches the brand vision and process. For example, if you are building a luxury brand, you need to choose a manufacturing process that turns out high-quality, flawless, luxurious products.
Samples NOT Finalized: To Switch or Not to Switch?
If you need to make revisions from the initial proto samples, then stick with the same pattern maker in order to make design, fit, or style changes, until items are finalized. It may cause issues to hand over an unfinished product to someone else because the new party will take feedback differently, and have a different vision and working process. Switching here creates the risk of you getting a product that is very different than what you originally envisioned and agreed upon. This could even throw off the direction of the brand and building a cohesive collection.
Samples FINALIZED – Time to Switch?
If you have finalized samples ready for a test production run, you should not need to pay a factory or the full-service agency to re-do the pattern.
After finalizing samples, send them to a pattern grading/digitizing service. Then, you should be able to send the patterns and samples to any factory to issue orders. These factories should be giving you a per garment price based on your total quantities ordered. If you already have fabrics/linings, trims, labels and tags, you can get a "cut & make" price from the factory, but this will require you to order, calculate and coordinate all the materials to factory. If you don't have these finalized, it might be helpful to get a full garment quote from the factory, where they develop/order the items for you.  
To iterate, *if* you have a final sample and finalized, graded patterns to send, there should be no reason why any factory won't be able to take the order. Your quote should be based on per garment quote (either CM or full garment) asking for at least one PP (pre-production) sample from the factory before cutting production.
The Full Service Factory
For future styles, if you want to go with a full service factory, outline the partnership in detail. Know exactly what they will provide in their quotes per item. It should vary depending on what is stipulated and incorporating what types of styles you're developing. Some things to consider outlining before signing any contracts:
Will you get the tech pack and sketches?

Do you keep the patterns (if you do not chose to manufacture with them)?

What is the timeline?

What is the number of revisions you get for sketches, samples, and fittings?
Some other things to consider:
Location:

If you go with a company that is based in a different location as you, consider if you can physically go there? Consider that email correspondences or waiting for mailing swatches or samples, and finalizing approvals can be extremely time consuming.  

Specialization

*This is really important*

:

Have the company show you what types of styles and garments they have done that are similar in nature to yours. Companies specialize in different areas. Intimates for example, would be different from outerwear.

Sourcing

: In most cases, we would not rely on a factory to do sourcing unless you're looking for very basic materials such as simple cotton/poly items in basic jerseys, fleece, terry, etc.  Take a look at the factory website images – in many cases, it looks like they show pretty basic styles.  
Conclusion: Manufacturing and Staying On-Brand
At the get-go of producing your line, you need to know exactly what you want to produce, and be able to articulate the vision clearly to all designers, experts, vendors, and other specialists. Choose a production process that best fits your needs and best facilitates the type products being manufactured. If you are trying to make a highly customized, more complex product,–choose a process that allows you to have the most control and options, every step of the way. If you have something more simple, then perhaps you can get by with a less hands-on solution.
Whatever you choose, throughout all milestones, stay on-brand. This means sourcing the right materials and choosing people and vendors that understand your vision and are capable of fulfilling it.