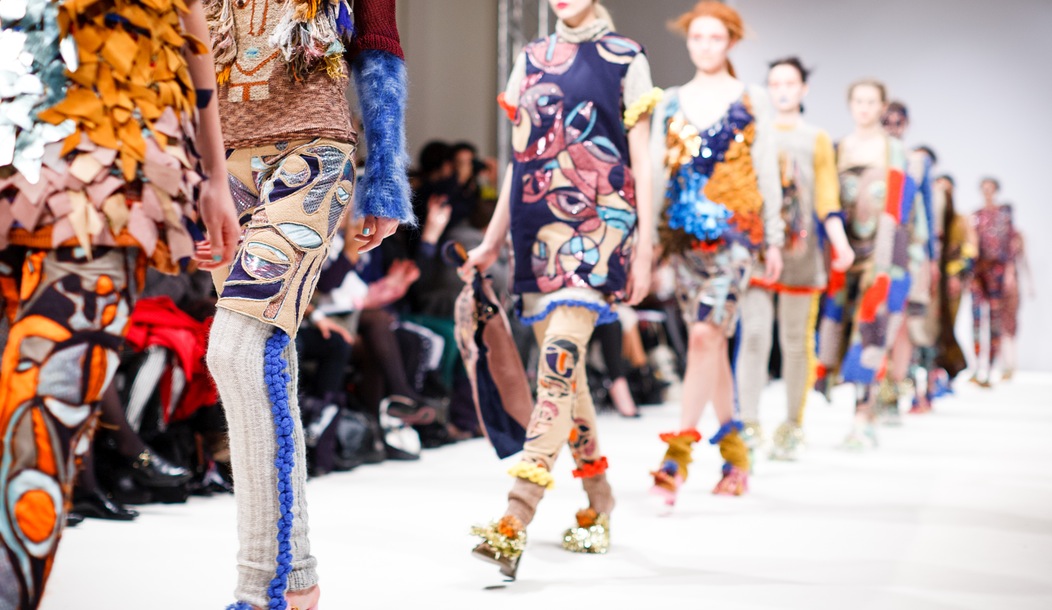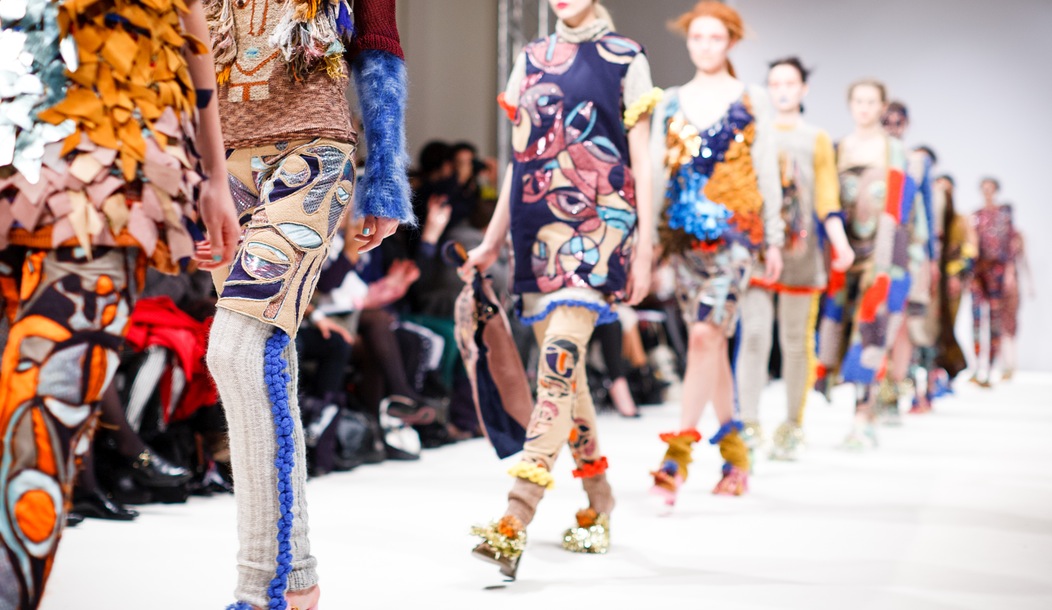 In our "Dear StartUp FASHION" series, we take questions from real entrepreneurs and small business owners. Recently, we received the following question:
"Dear Startup FASHION, I know social media isn't the only way to market my business. I also know I have to get offline too. What kind of things go into marketing your business offline on a budget?"
This is certainly true, social media is not the only way to market a startup fashion business. You may have to get offline, but remember–there are many marketing tactics to choose from, not just social media and offline opportunities. Advertising, Events, PR, Content Marketing, Influencer Marketing, Social Media, and other tactics – these should all be considerations.
Before You Get Started
What you need to do, is find out where your audience is and meet them there.
Assuming that you've done the research and concluded that you'll capture an audience offline and further assuming you aren't asking about about print advertising, out-of-home advertising (OOH), and direct mail, we'll focus the discussion on event marketing.
Before choosing a direction, analyze the goal of doing an event; are you trying to get people to buy your product? Collect email addresses? Generate awareness? This determines what might be the best fit and best ROI.
Participate as a Speaker

Sponsor Events (and Gift Bag Inclusion)

Plan Trunk shows

Customized Events

Emerging Designer Fairs

Pop Ups

Showroom Hours
Offline Events
Participate as a Speaker
Find events that focus on your area of expertise and reach out to the show director to secure speaking spots. Look for specific topics that you can lend insight into. For example, if you are an online retailer, find events about retail or ecommerce like the Social Retail Summit or look for relevant angles to your story. For example, if you are a sustainable brand or operate business with a social good component, find events that feature those subjects.
This type of event is best for generating awareness, but in some cases you may be able to bring your products to showcase or sell. If the planning organization doesn't say either way – ask!
Sponsor Events and/or be Included in Gift Bags
Attach yourself to another event (make sure it is relevant in theme and topic) by paying to be a sponsor. This usually comes with a lot of promotional activity, logo placement, perhaps an option to speak. It may come with a fee, or you may be able to sponsor by offering the crowd something specific, like special discounts or something to put in a gift bag.
Trunk shows
Held at retail locations or temporary spaces (rooms at trendy hotels work well), trunk shows are events in which you can intimately introduce and sell your brand to potential customers. It especially works well when created in partnership with a complementary brand. For example, if you are an apparel brand, look to partner with an accessories line. Drive people to these events via your own contact list and advertising.
Create Customized Events
It is possible to create your own event, which gives you a huge amount of flexibility in format, promotion, theme, and timing. Throw a pool party if you are a swimwear line! Or a cocktail hour if you make dresses. Or, you can incorporate subjects and topics important to you by hosting a panel discussion or interview. Whatever it is, you will need to do all the legwork-  coming up with the concept, securing a venue, incorporating food and drinks – but, you have complete control.
Emerging Designer Fairs
Fairs and flea markets may be a great source of awareness and sales, especially if they are focused on a particular theme. For example, Artists and Fleas in NYC showcases independent artists, designers, and vintage collectors. It may be beneficial to look for opportunities that specifically feature emerging designers.
Showroom Hours
Invite people and customers into your office space during specific hours. Fans always appreciate a behind the scenes look, and potential customers may grab the chance to look at your items up-close. This may facilitate close and personal relationships with your customers, making them loyal and repeat buyers.
Pop Ups
Temporarily rent a retail space in a highly-trafficked area to test the concept of offline shopping and provide exposure for your brand. This is becoming more and more popular, as mentioned in our Retail Report on travel brand Away's Pop-up space.
There are several organizations that you can Google to find a location. One of which is miLES.
Get Creative! Retail Truck
Nomad, a "bohemian boutique-on-wheels"  is an nontraditional retail model. A fully-functioning shop, it stops at highly trafficked areas and invites passers-by in interesting signage and a view into the store.
Summary
As you weigh options, keep in mind that all of these offline activities can be supported with partnerships. Find brands that are complementary to your offering and have similar target audiences.
With partners, you can share the burden of planning, but you'll also increase your chances of getting in front of new audiences as they promote the event. On the topic of promotion- remember, that regardless of what you choose to run with, you're going to have to promote this event. Think about different tactics to get the audience you already have to stop by. Don't forget – you can build on your other tactics; use your social media to drive followers to the event!