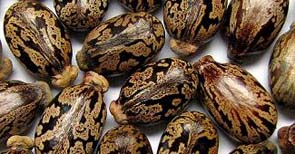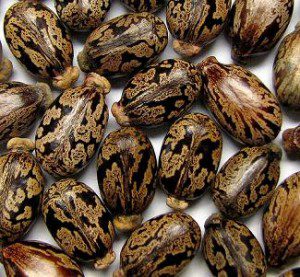 You may remember that back in April, I wrote a little piece on the use of a polymer that is made using  castor beans. At the time of writing, the round bodied and lustrous yarns were mainly being used in undergarments.  One curious reader commented on the post asking why it was only really being used to make undies, inquiring if perhaps the fiber has trouble with retaining color.  Well, I wasn't really sure at the time and, honestly, I'm not really sure now but it would seem that colorfastness is not an issue.
It was recently announced that two innovative apparel companies are utilizing the fiber for their line of products. The first company, Monnet,  is a French producer of athletic socks and has created a line of ski socks using said fiber.  The second company is Unitika, a Japanese technical fiber company has launched a product line of super durable luggage.
While the socks are along the same line as the underwear, the luggage is completely different application and really seems to show the range of this particular fiber. It makes me wonder what's next.  Well, according to Arkema, the company that makes the fiber, it is "the first high performance polyamide entirely derived from a 100% renewable and ecological raw material and is also suitable for use in automotive, medical and industrial applications."  Hm, castor bean seat belts, anyone?