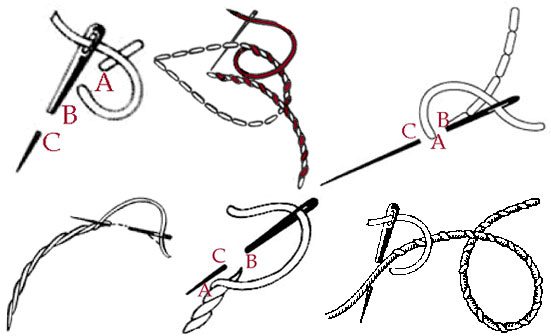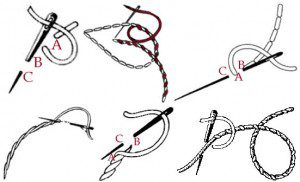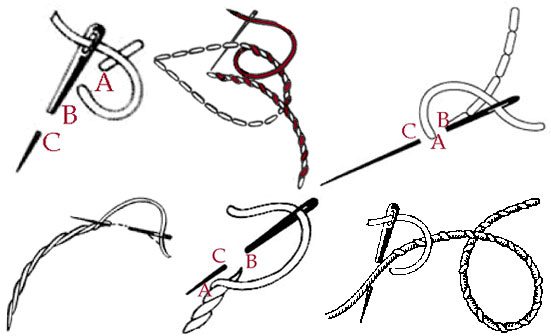 I was reading through the many updates of the various LinkedIn groups I follow and I came across a request from a member in search of a short run embroidery factory (or individual) based on in the United States for home interior products like drapery and pillows, in addition to yardage.
I thought this would be a great question to highlight because something tells me that this is not an easy thing to find. And, based on the few responses in the comment section of the post, I may just be correct in that assumption.  The few vendors that were mentioned include:
Digitizing Secrets
Fashion Design Concepts
Basic Line
Squeegee Printers, Inc. (printing and embroidery services)
In case you're not paying attention, that's only four companies.  I know there have to be other options out there. If you're one of them, tell us about yourself!  I would be happy to post your info on the discussion.  I'm sure the interested party would love to hear about you.