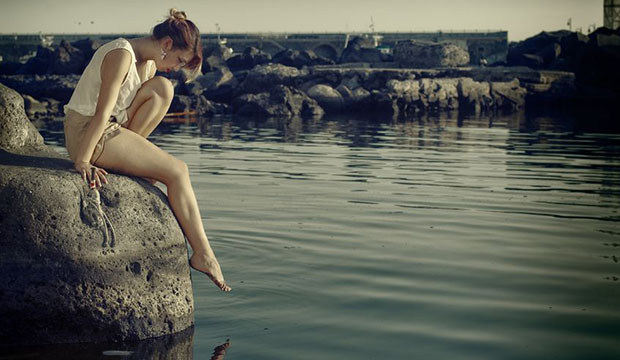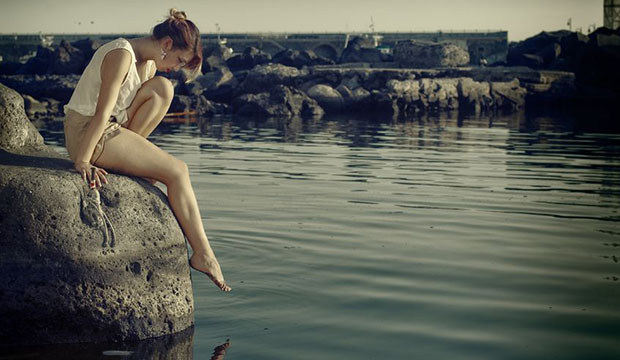 Last week I mentioned that I had taken part in the AMEX OPEN Forum and Tory Burch Foundation CEO Bootcamp and that I learned a lot.  One of the key take-aways from the day had to do with the importance of building an external team in order to grow your business. An external team is nothing more than advisers.
Nothing can be more isolating than feeling as if you have no one to turn to when you need a little help or perspective. You don't have to do it all by yourself.  People will help you.
There are different ways to have advisers for your business. Some have a lot of structure, some involve equity, some are more informal.
Kinds of Business Advisers
Board of Directors– this is a very formal approach and includes giving away equity in your company.  If you have acquired investment capital for your business, you will need to have a board of directors. There is a real discipline that comes with having a board of directors; you need to regularly update them on what's happening in the company and the progress that's being made.  The board pushes you to ask yourself tough questions, think critically, and helps to move your vision forward.
Advisory Board– this is a much less structured approach to having advisers. Members of your advisory board don't have a monetary stack in your business. They are there simply to give you advice. The structure of the relationship is really defined by you, not the board. Meeting don't have to be formal and are often not even with everyone at the same time.  You may have a lunch with one adviser on Tuesday and a coffee with another on Friday. This group should be made up of successful professionals in various sectors who are able to offer advise and feedback as you work to grow your business.
Sponsors– sponsors are the new mentors. It used to be that I always heard successful people talking about their mentors, now I hear about their sponsors. Just like any other adviser, a sponsor will listen, offer advice, give feedback, and make connections. But the thing about a sponsor is that they proactively promote you to investors, press, and their own networks. The thing abut a sponsor is that there is often an investment of money on their part. So, they believe completely in what you're doing and see the value for themselves in helping you to succeed.
Mentors– this is a relationship. The role of a mentor is everything from an adviser to confidant.  You have trust in them and often share more than just a professional connection. You view them as friends. Mentor relationships are helpful to both people; sharing and offering advise is not limited to you from them but instead should be reciprocated whenever possible. This actually makes them more difficult to find than some of the other kinds of advisers.
Fan Club– having your own little fan club of friends and family with unwavering belief in you is important.  These people offer all kinds of advice and pep talks when you need it. They are there to remind you about balance and the need to take care of yourself.  They remind you that the worst case scenario is rarely all that bad.  They listen to you and they hug you. But beyond that they also help you. When you're having trouble with all the personal tasks and the professional tasks, they lend a hand.
Why are Advisers Important?
No matter what kind of adviser situation you decide to seek out, it's important to have something in place.  Advisers offer outside perspective to what you're working on.  They often leverage their own resources and provide connections to people outside of your own network.  They act as people to bounce ideas off of and they often have been through exactly what you're going through so they can speak from experience.
Another reason why it's a good idea to have advisers is that, as an emerging business, they offer you some clout. They enhance how other professionals like investors and press, perceive your business and where it's headed.
How to Find Advisers for Your Fashion Business
There' is no magic way to find an adviser. It often comes from being active within the business communities that exist in your area. They could come from attending networking events, or past bosses, or from introductions through people you know. As you attend events, making networking a priority, introduce yourself to people and learn about what they do. Think about the people currently in your life, are any of them adviser material?
The thing to remember is that you can't meet them once and ask them to be your adviser.  It requires follow up and patience.