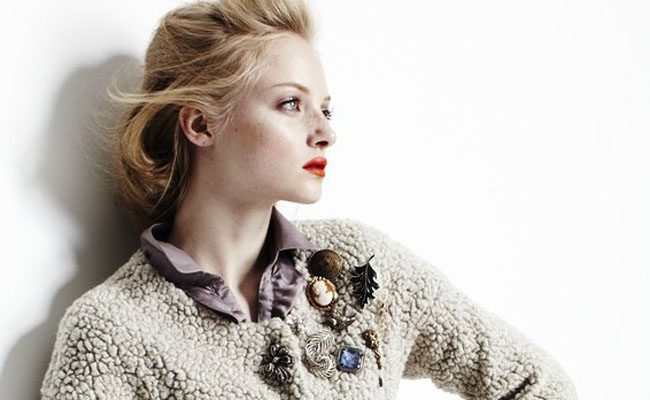 From a young age, designer Rachel Sax of the accessory brand Nona E. Rose was inspired to make a career out of what she loved most, fashion. As a spunky free spirit, dressing up in her Grandmother's old vintage clothes, Sax realized what she wanted. However unlike others, this designer's path started at the mere age of 6 when Sax was already learning how to sew couture American Girl Doll gowns.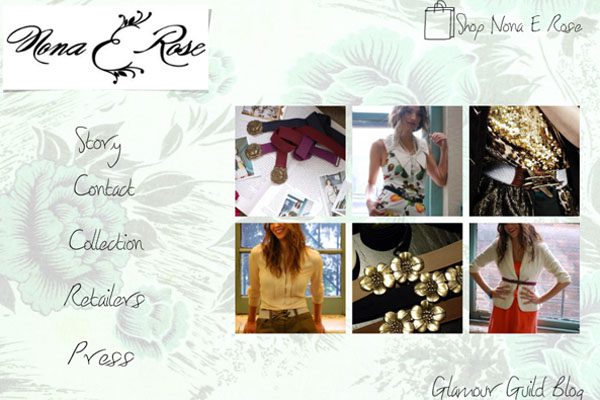 Keeping her family close to heart Rachel named her brand 'Nona E. Rose' after her three grandmothers Nona Sax, Erhla Cantor and Rose Kraus. These three women represent the brand perfectly because, as Rachel tells us, it encompasses elegance, allure and truthfulness, three traits that describe these women perfectly.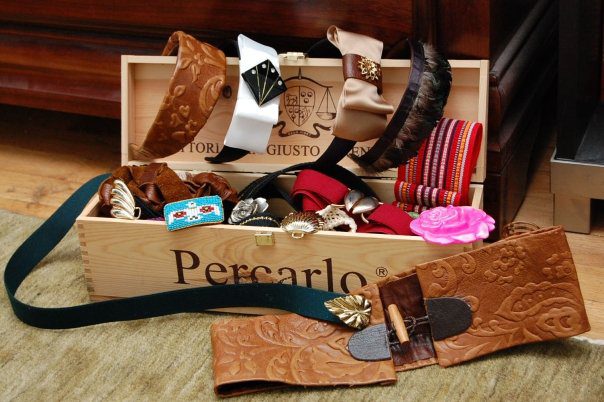 As an accessory designer, Rachel Sax makes sure that her Nona E. Rose products are playful and fun for any girl or lady. Her accessories combine a pinch of charm and some fun vintage pieces ultimately creating something new that will not only be special to Sax but to the consumer as well.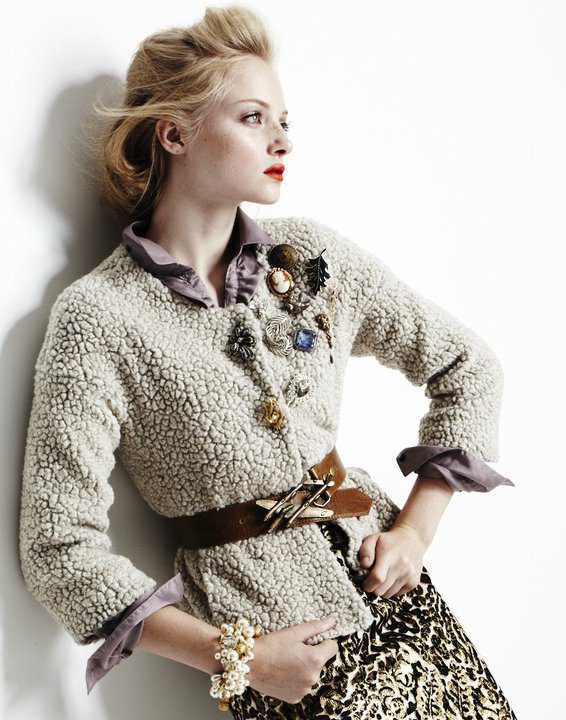 The Nona E. Rose brand sells every girlie accessory you could imagine from fun headbands to unique belts. Encompassing the fun spirit of playing dress up, each item is adorned with antique charms, buckles and other things that Rachel has collected over time from old factories and world wideflea markets.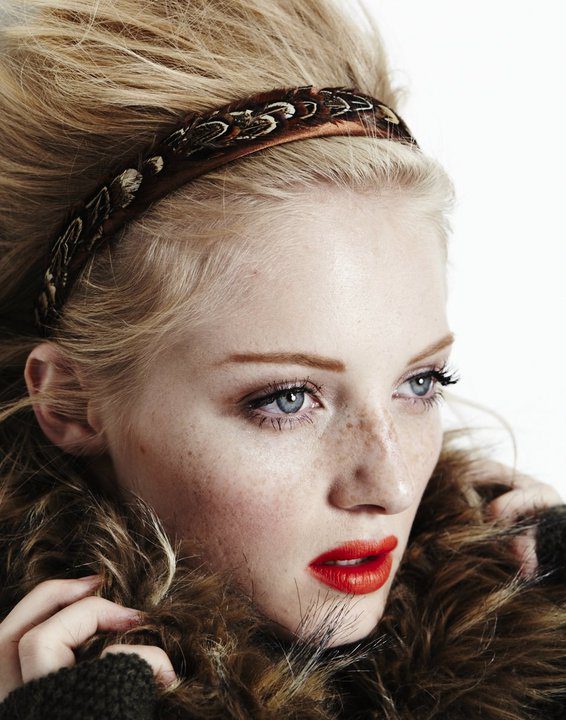 Rachel's design philosophy:  "Half of what you wear is how you wear it and with the right accessory, you can wear your plainest tee to your fanciest party, and your fanciest dress to your most casual affair."
For more information about Nona E. Rose, you can visit her on Twitter or Facebook along with her website.