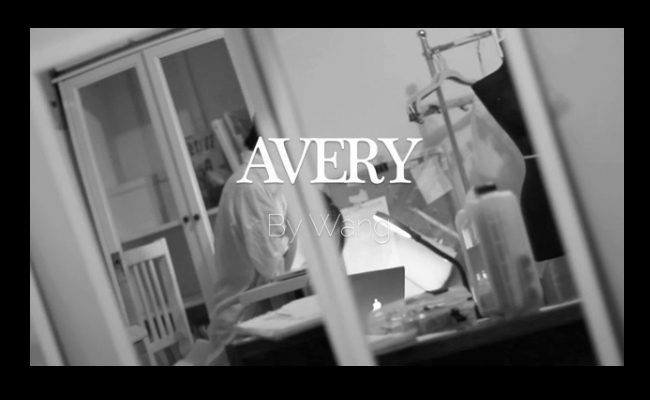 We are big fans of  highlighting those fashion labels that we think are going to make their mark on the industry.  We do this regularly via our BreakThrough DESIGNER column.  But rarely, if ever, do we share a label that hasn't quite come to market yet.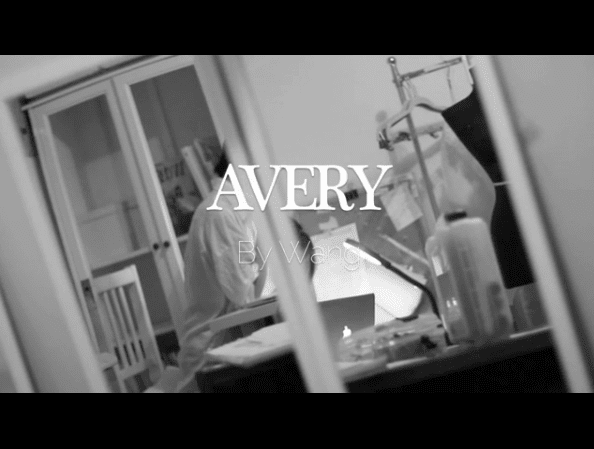 In this case, we're making an exception with the soon-to-launch label AVERY. We met Annching Wang when she oh-so-nicely commented on an article on StartUp FASHION. She popped up again when we noticed that she became a Facebook fan and a twitter follower and, after checking out her fashion label and her design initiative, we were smitten.  So, consider this our first highlight of a designer we know will eventually BreakThrough and make her mark on the inevitably challenging fashion industry.
So what's the label's philosophy?
AVERY by Annching Wang is a fashion label exemplifying a polished yet effortless modernity that weaves a thread between needs and values, art and design, and beauty and utility. Inspired by the power of simplicity and a love of imagination, AVERY was founded on the idea of taking something classic and refreshing it with a sense of meaning, progress and play.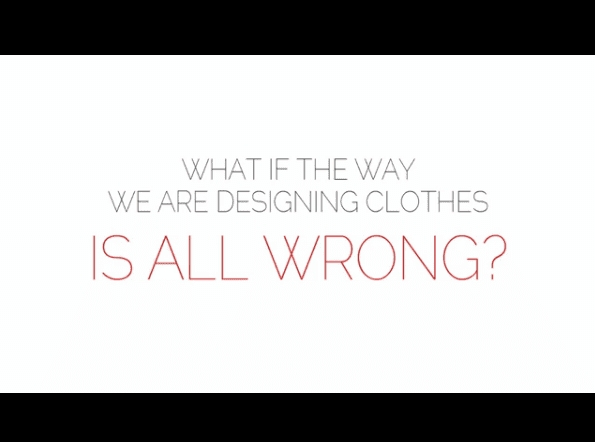 We love the AVERY concept and adore fashion with a purpose behind it.  We truly believe that a fashion brand, in fact any brand, that actually stands for something is the future.  More and more consumers are thinking about what they buy before they buy it and labels like AVERY will be the ones that stand the test of time because there is meaning behind what they do.
Interested in helping out?  You can do it right here!