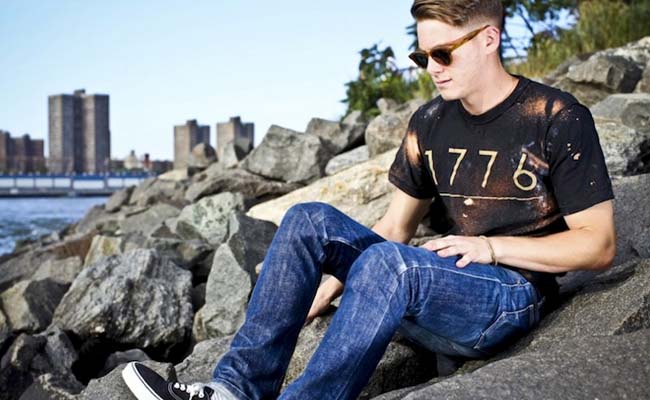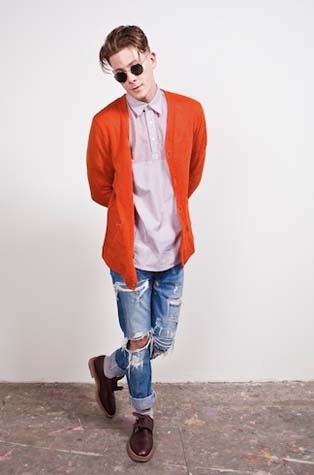 All American menswear fashion label, Feltraiger has hit the urban streets with a bang, showing that many men find dressing to impress is easy. Founder and creative director, Daniel Feldman created this Brooklyn, New York based brand and has been part of the online industry for a little over a year.
Obtaining the right education was extremely important to Daniel, helping him gain first hand experience in the design and production process of New York fashion companies. As he studied at Parsons, Daniel learned from the best companies including Unis, What Goes Around Comes Around, Mishka and Yng Pro Nyc.
Feltraiger pieces bring a new meaning to classic American garments as they add fresh and modern details, that bring life to classic items such as the button down flannel and the sporty varsity jacket.  While working with brother Jon Feldman, they hope to pass down their "New American Classic" brand and strenuous hard work to future generations.
The brothers are proud of the many projects the team has taken on with the brand and they maintain the brand's place in the industry by trying new things and stepping outside of the box.
An example of this would be with a favorite project of mine called "Not Just Boys Fun" where girls modeled men's clothes. It really showcased the diversity of the clothing line and helped show ladies how they can sport a cool menswear look.
A project that is still in the making is their "Support American" project where they documented the thoughts of entrepreneurs who work to keep production going in America. Sounds pretty inspiring, huh?
Staying unique in the highly competitive menswear fashion industry has proven to be easy for these brothers. Throughout the Feltraiger brand, the idea of American rebellion helps to maintain a cool and hip vibe that suits a specific cliental.
As each garment is made in the United States, Feltraiger focuses on the quality of every single garment rather than the quantity, in hopes that customers will appreciate the time and dedication they put into their brand.
In March of this year they plan to open a flagship store, so stay tuned!
Connect with Feiltraiger on Twitter, Vimeo, Tumblr, or their Blog.