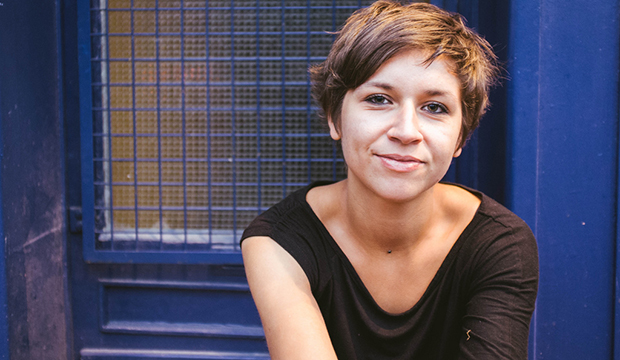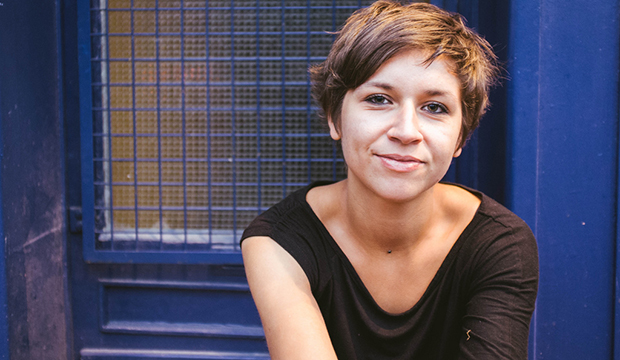 If no one has any idea that you business exists, or if no cares about what you have to offer, it doesn't matter one bit how much value your product brings to your customer's life.  Marketing is required by all businesses to survive. Just offering value is not enough.
The cardinal marketing sin is being ignored- Dan Kennedy, Marketing Expert
If you liked this tip and think others would find it helpful please share it!
Image via Enthuan