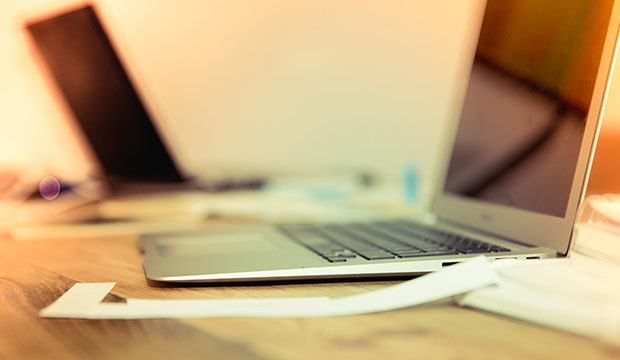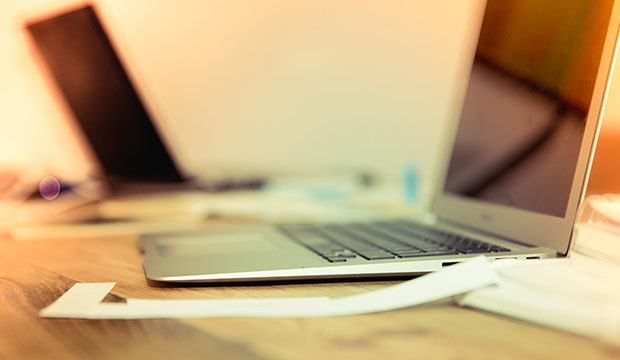 There are only so many hours in week, and as an entrepreneur who just opened their first fashion eCommerce business, those hours will fly by extremely quickly. Automating some aspects of your online store will not only save you time, but give you peace of mind as your sales grow.
Payroll
If you are employing people to assist you with your online store, there are tools to automate the payroll process and make sure it is correct and on time, every time. A popular platform is Gusto, which will also allow you to set up benefits and workers comp.
Bookkeeping
In the same vein as payroll, platforms such Bench.co allow you to automate your accounting needs, instead of employing a bookkeeper. This specific platform offers bank grade security, which is an important element to look for when choosing to automate certain sensitive elements of your business.
Orders, Fulfillment, Shipping & Inventory Management
There are many order, fulfillment, shipping and inventory management platforms that can handle the supply chain management for your fashion eCommerce business. Automating your fulfillment is a great strategy when sales are coming in quicker than you are able to fulfill the orders.
Using an automation software, like Sparkshipping, for your online store's inventory needs will ensure that you are never without product to send to your customers.  As businesses grow, order fulfillment becomes increasingly time consuming. Automation shipping platforms provide peace of mind that your customers are receiving their orders quickly and efficiently.
Another tool, Aftership, focuses on orders that have shipping exceptions, or don't make it to the customer. While marketing and design are important, the core action is that the customer is purchasing your product. If, for some reason, they don't receive their order, this will only create additional problems, and they won't shop with your store again.
Analytics
It's essential to have all the information before making vital business decisions. Analytics automation software will track all interactions between your online store and a customer, including checkout conversion rates. These platforms will allow you to make decisions quickly and efficiently, as you'll have all the facts about your customers and how they have responded to certain products.
Marketing
Without effective marketing, your online store will struggle to gain new customers and retain repeat customers. The marketing landscape is constantly changing, and will continue to evolve as your business evolves. Employing marketing automation software will ensure that your business is doing all it can to reach its target audience and customers.
Marketing automation software provides many functions, including email campaign management. Through this, you will be able to send potential customers emails about their abandoned shopping carts, or other shopping behaviors. While email marketing isn't nearly as powerful as it was 10 or 15 years ago, if you look at your own inbox, you'll be reminded of its expansive use.
Customer Service
While not always personal, automating your customer service needs can make sure a customer's question is answered quickly through live chat and canned email responses.
HappyFox's software will help organize emails from your customers so your customer service team can answer them quickly and efficiently. An email ticketing system will ensure that your staff doesn't become overwhelmed. Customer service automation is also helpful when you have customers from around the globe, so you can service customers who speak any language.
Automated workflows will also allow you and your employees to move through certain crucial tasks quicker, like approving refunds. After an interaction with customer service, many of these platforms have options to collect data from
When automating your customer service, be careful to not rely on the software fully, as the personal elements of customer service still have value to consumers.
Automation software is a viable way to keep your business small and manageable while your sales are growing, especially if it's a one person operation.

Guest Post: Anshey Bhatia is a start up enthusiast who founded and runs Verbal+Visual, a digital studio which works with fashion, retail and tech startups to help them develop a beautiful and effective web presence.
If you'd like to learn more about eCommerce website design and  development, please visit their blog at verbalplusvisual.com/blog