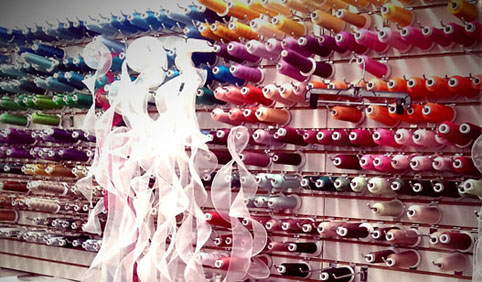 Textile embellishment is an art form and a skill and should not (cannot!) be taken on by a amateur. From beading to embroidery, it's important to make sure the fabric you have purchased to use in your painstakingly designed garments will be well cared for when being manipulated, stitched, pulled, and ruched. Knowing this, I scheduled a visit to Fashion Design Concepts to check out exactly what they do and get the lo-down on how a designer, especially a newbie, can get started.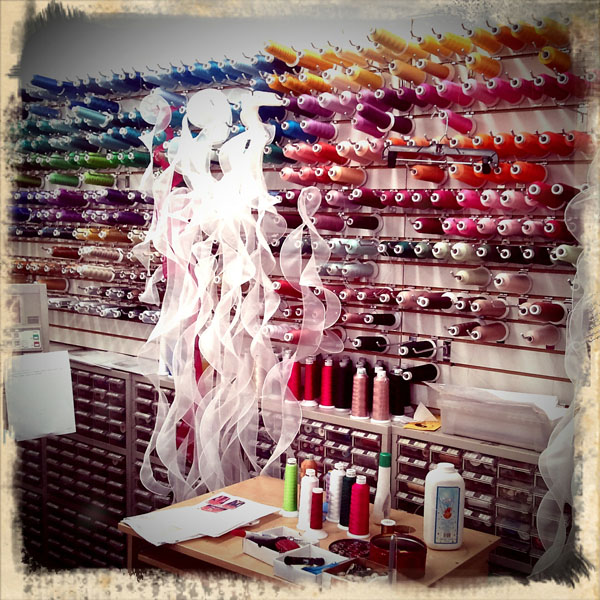 On a lovely Manhattan afternoon, I sat down with Samantha Cortes, textile designer and founder of Fashion Design Concepts,  to learn about what exactly they offer in terms of embellishment as well as the necessary steps needed to work with them.  While the company does work with emerging talent, their main clients are some of the biggest names in fashion, and they're particular about the new brands they take on, wanting to withhold a certain amount of integrity within the business.  Well noted and completely understood.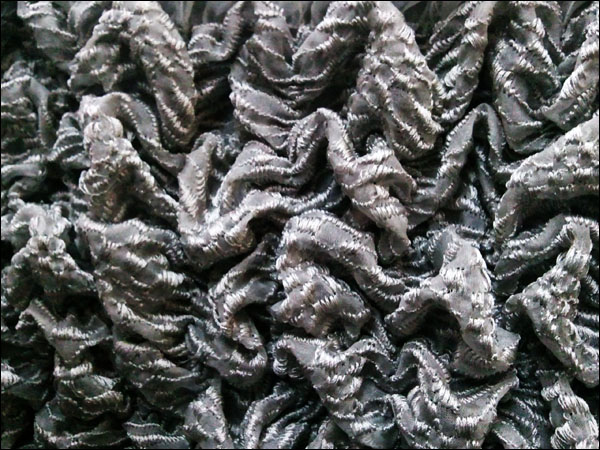 So here's what I learned:
Fashion Design Concepts is a textile design and embellishment studio that aims to create textile movement through a diverse portfolio of combined techniques like embroidery, hand beading, use of elastic, stud work and more.  There are two ways in which designers or brands can work with them.
Option 1 is to visit their showroom, look through their racks of collections (they produce seasonal and smaller collections), and choose something that fits your garment.  You can select a concept as is or modify to your needs.
Option 2 is to arrive with a technique in mind and inquire about the capability of the team to create it. The thing to keep in mind with this option is that sketch to production is not always feasible so you have to be open to the following:
See the Big Picture, don't get yourself so locked into a concept that you fail to be flexible
Know what you want so the team can work to help you get to the next step.  Making an appointment and walking in blindly is kind of a waste of time, no?
Remain open minded for production suggestions.  Remember, you may create the most amazing sample in the world, but if you can't afford to put it in production, what's the point?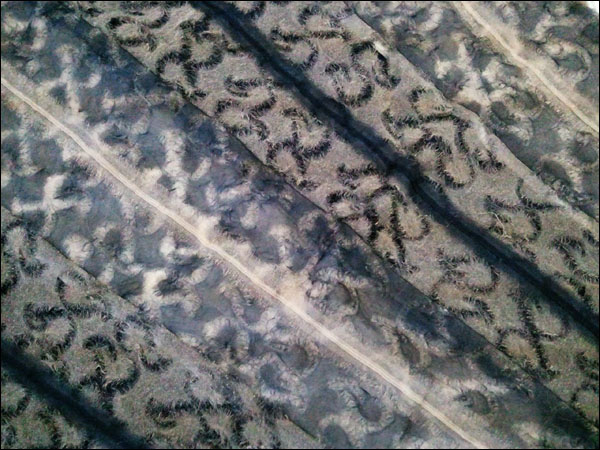 My experience at Fashion design Concepts was insightful and interesting. The racks of embellishment concepts were stunning and I even got a little behind the scenes for next season and a some insider info about a program the studio is cooking up for budding designers…. Nope I can't tell you yet, I pinky swore.
If you're a serious designer and are truly interested in using embellished textiles in your work, you may want to book an appointment with someone from the team. Just remember to have an idea of what you want and be flexible!
You can check out more images from my visit on our FaceBook photo album!