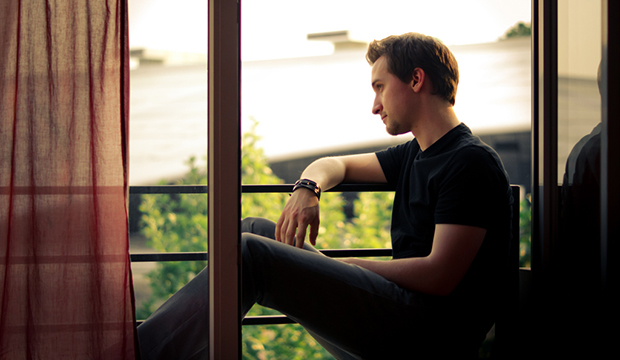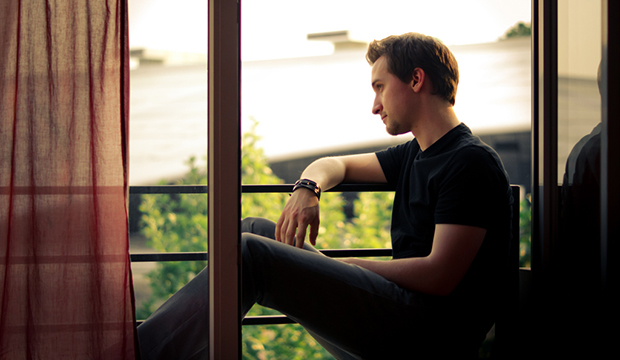 It's a new month! Here's your May Action and Inspiration Calendar to help save you some time with some of those daily goals you may want to accomplish.
Whether you want to follow it every day or just take your queue once a week, this calendar is to help get to those things that, while important, always seem to slip through the cracks.
Click the calendar for a larger version that you can save.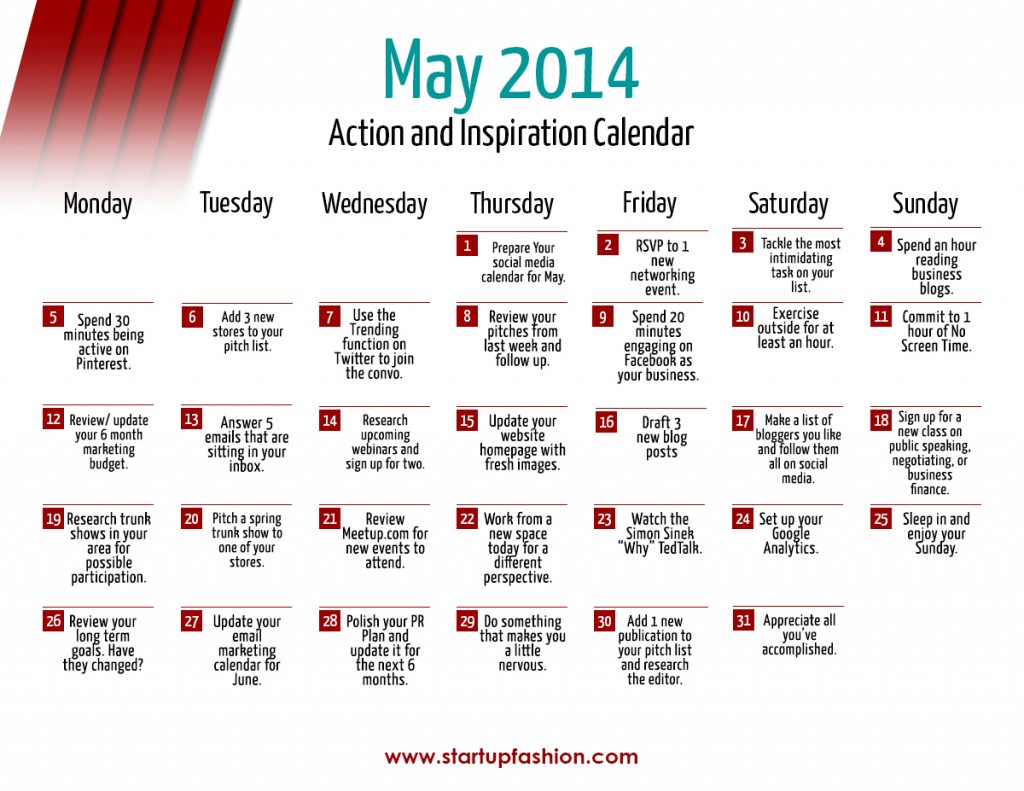 Image via zubrow