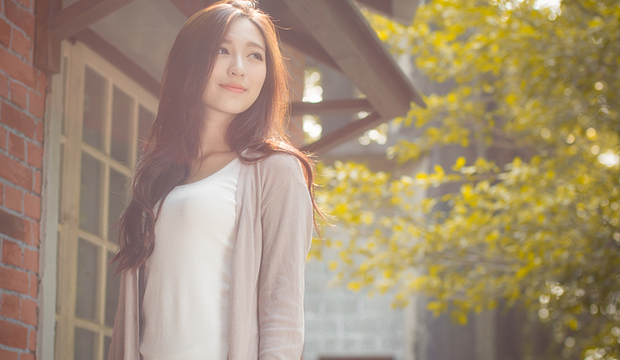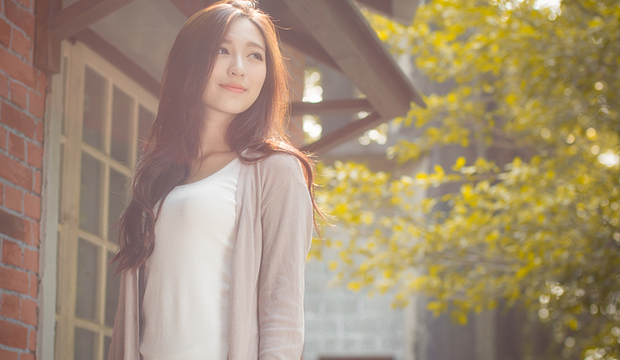 When it comes to the reality of your business, the only thing that really matters is what your customers think. This concept is true on two levels:
First: It's easy to think we have a great business, an amazing product, something special. But if you're customers don't think so, then the business won't work. You have to get your customers to understand why the business that you have to offer will change their lives for the better. Get out of your own head, and find a way into theirs.
Second: You may be a one person show, but you don't have to come across that way if you don't want to. If you're building a business where your branding does no focus on the handmade, one of kind , "it's-just-me" approach, and you want to come across as a "we", you can do that. It's OK if you're not yet as fancy pants as you would like customers to think you are.
Remember, customer perception is reality. 
If you liked this tip and think others would find it helpful please share it!
Image via LBY|IMAGE