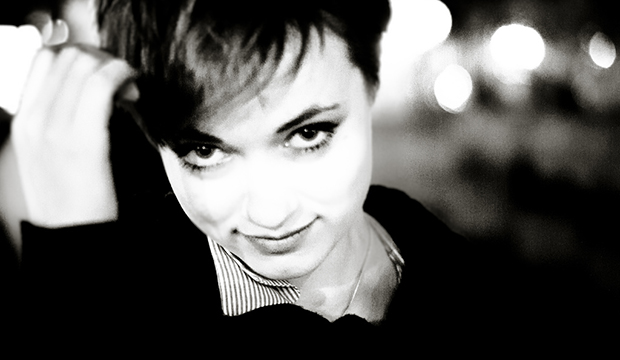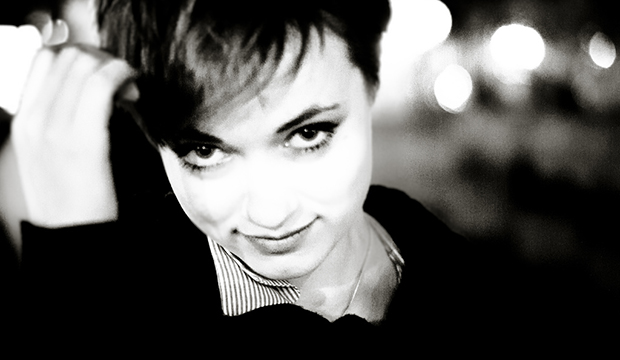 We all work hard, right? We have to. We're starting and running businesses. Hard work is essential. But so is making sure that you work hard on the right things.
It's so easy to get caught up in tasks that feel important but ultimately your focus, as the owner of your business, needs to be on those things that lead to growth and profit.  When you find yourself spending a lot of time on something, ask yourself if what you're doing will make money for the business. If not, consider finding ways to either lessen the amount of time you spend on it or delegate it.
If you liked this tip and think others would find it helpful please share it!
Image via zubrow