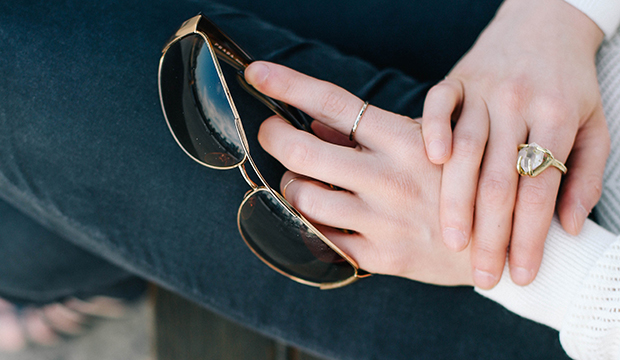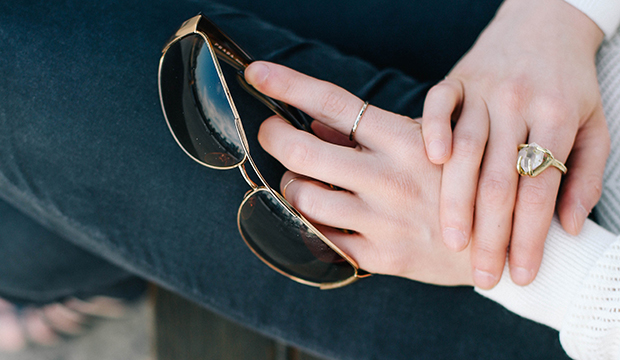 Using social media for your brand is a marathon, not a sprint. It requires patience, time invested before launching, and constant effort. Of course there are always some rookie mistakes, especially from those hoping to gain multiple quick wins, and massive amounts of users following them in seconds.
So instead of falling into those pitfalls and alienating partner brands, influencers, and your consumers, let's try to avoid a few of those by identifying them here…
7 Ways Fashion Brands Should NOT Use Social Media
Social Media Posting No-No's:
Posting and not listening. It's important to monitor the comments that come through and respond, especially when you're still building an audience and trying to score some loyal fans who will stick by you throughout your brand's lifetime.
Posting a piece of content and then tagging every fashion-related editor, blog, retailer, and influencer that you can think of. Do they know you? Do they care? Probably not. How about putting out content that is relevant to them and consider letting them decide if they want to check it out. Consider using #s instead.
Speaking of #s … just because it's a popular hashtag (#traveltuesday, #savingssunday) doesn't mean it relates to your post. Don't use hashtags just to get more awareness if it doesn't fit. It will only turn off your current fans, and score you some temporary ones who will walk away later.
Social Media Tagging No-No's:
Tweeting "@blogger or @editor, check out our new website!" — this won't work very well when they have no idea who your brand is, especially with no prior interaction. Consider reacting to their pieces or interacting with them on their content first.
Same goes with tagging multiple people in the same tweet or post. They will feel like just another handle. Nothing special there.
Social Media Self-Promotion No-No's:
Constantly posting on a fashion related business' wall "support our kickstarter campaign!" or "check out our new collection!". Shameless plugs. Try again. Instead consider rallying your advocates and influencer friends to help promote on your behalf. Use your assets to help spread the word.
Social Media Measurement No-No's:
Assuming every engagement is worth the same. A share is not equal to a like is not equal to a comment. However, what is worth more depends upon your goals for that post. For example if you are going for referral traffic, a like means very little.
So, instead of being heavy-handed in your promotion, build out a cadence for posting across channels. And instead of posting the same content across all (aka laziness), think about the different audiences on each channel. The people who use Facebook, don't use Instagram for the same purposes. Think hard about what type of content resonates most for your audience on each particular channel.
Remember that your audience is your best asset. Ask them what they want, and then give it to them. Genius.