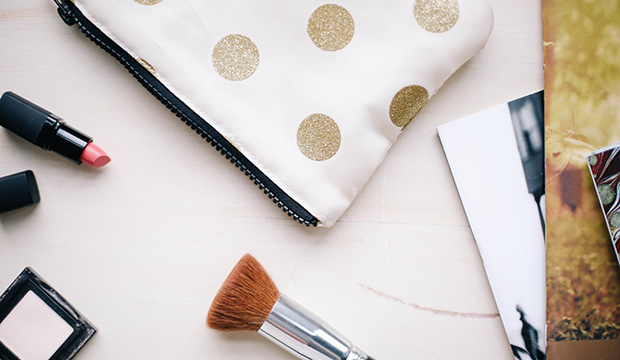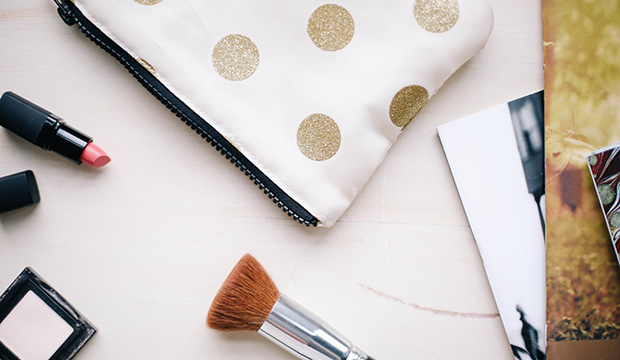 Fashion start ups are everywhere. Seriously, everywhere. As a start up founder (and marketer) you need to find ways to distinguish yourself from the masses and show why your brand is the best brand for your customer.There are a few ways you can do this that are awesome and fun at the same time.
Actually Tell a Kick-Ass Story
Your story matters. But a story is just a story until it becomes a piece of your brand, inspires and motivates others, is unforgettable, and gets repeated. Just remember that your customers care about your story but they also care about what your story means for their own happiness.
Brand Examples:
Toms – Demonstrating the ethics and value behind each product and purchase
Bonobos – Live a ninja lifestyle
Share Something Every Day
Share a piece of the brand story and journey every day. Take pictures and videos every day, even when it seems silly. For example: at a co-workers birthday; when a product is being conceptualized, when you're sketching the new collection; when shoes are being selected for the Fall line, during a strategy session, when you're cooling off with a couple glasses of wine. Share the journey that makes your brand – your brand. Let your audience be a part of that journey that gets you to the next step. Let them share in your joys and crazy adventures along the way.
Brand Examples:
Sole Society passion and adventure
Zady honesty and love
Be Personal and Connect
This includes all the normal marketing stuff such as being authentic, transparent, and using your human voice. Easily said. Yes. But takes time and effort to do it effectively. It can include a look at your life as as a designer and founder,  but it should tap into the values and beliefs of your audience. There are many ways to go about it, but the point is being consistent and weaving personal touches into your Instagram strategy.
Brand Examples:
IBM – Embrace your inner geek
Converse – Optimistic and bold (which can be seen through their latest campaign – Wear Sneakers)
Instagram is a great platform for storytelling through mood, content, and context. When looking for Instagram strategy inspiration, it's a good idea to  look at non-fashion brands as much as fashion brands.