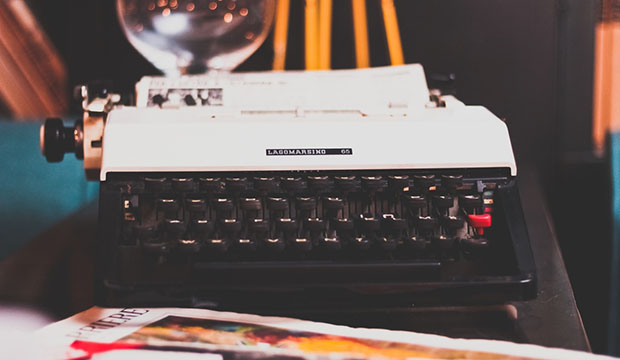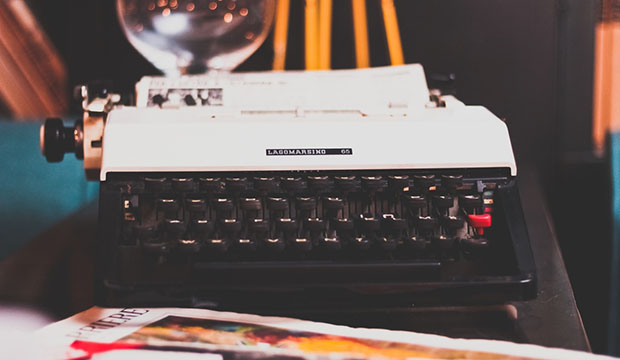 Content, nowadays, can come from a multitude of sources, which is pretty great as a content marketer (something you are as a fashion brand owner).You don't have to rely only on your owned content. You can curate, co-create, and outsource third party content. With that said, if you want to have authenticity, build relationships, and create value through for your brand, you have to create some of your own content too.
Whether that's sarcasm and wit, dramatized views, bold sensibility, creative avenues, dark and twisty, conservative and serious, or just plain playful. Your brand needs owned content.
With it, your market can be reached in creative ways.
You have the flexibility to get content out quicker if you are the one creating it. You aren't dependent on another source and going back and forth on cuts and edits.
It's yours and as the saying goes, it allows you to "get shit done."
Owned content helps your brand because:
You can use it for as long as you want, and wherever you want. You don't have a temporary license of rights to only use the photo or video for a certain amount of time or only with certain context. It's yours – do as you wish.

It allows your brand voice to shine through (assuming you've set your brand voice/tone and content strategy for how you'll approach creating and distributing content).

It provides variety. You can take an event your brand is having and create multiple varieties of content from it including short social video, long form video, photos, interviews, soundbites, and more.

It creates authenticity. Your brand is not just taking other people's content and re-distributing. It's taking the time to show your community what your brand stands for. A creative or unique side to your brand.

It offers an opportunity to engage. Consumers have a chance to learn and discover more about your brand.
Although owned content takes more time and resources, in the end, it's more valuable. It's yours. It's authentic. It's something your community will hopefully remember and correlate back to why they trust and appreciate (or at least think they might like) your brand.
Make it memorable.