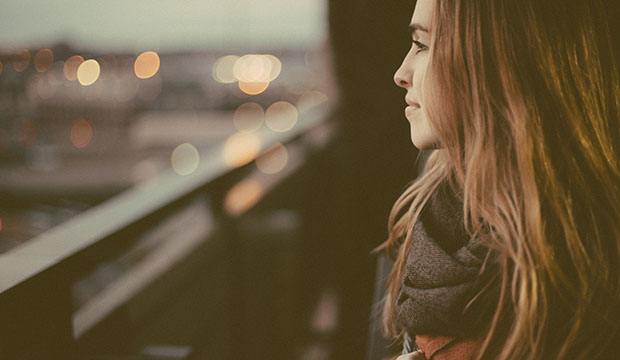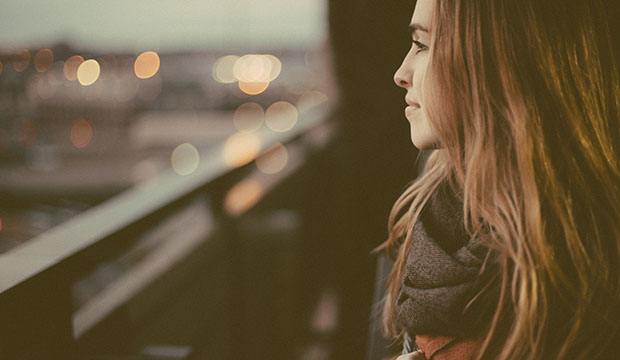 Starting a fashion business is damn hard and to be completely truthful, intimidating. Going into business for yourself costs money, requires patience, time, and most of all dedication. There are so many days when things feel like too much; days when you wonder if it's going to work.
We want to remind you that you can do this. Do what you can to get past your doubts or, better yet, acknowledge them and then tell them to screw off.
The world is like it never has been before and your ability to build something that makes you happy is at an all time high!
Here are 24 reasons why you should start, or continue, building your brand.
It is your passion. It makes you happy and spending your days doing it is incredibly satisfying.
You don't want to work for someone. You want to use your talent and drive to build something of your own.
You will be creating a life that you love.
You get to be your own boss.
You get to follow your own rules and build a business with values and impact.
Umm…no vacation requests?
It's one of the most challenging, and therefore satisfying, things you'll do.
It will teach you discipline.
You have the chance to create a healthy and sustainable culture for yourself and others.
You have the opportunity to change the world.
You can experiment and try new things.
You can use your talent to help others.
You don't have to worry about being fired! 😉
You are self-motivated and want to make a difference.
There is no roadmap to creating your own business, so there is no such thing as "messing up." Just the opportunity to learn.
You will never be bored.
You will get to connect with other creatives that share your passions.
You can create a healthy work/life balance. (yes, it does exist)
You have a real impact on the business; your decisions dictate the direction of the company.
You can leave a legacy.
You can bring together a team of people with the same values and make real change.
There are resources to help you; you don't have to do it alone.
If you love it, it won't feel as much like work. (It certainly still feels like work sometimes)
You can enjoy a new sense of freedom.
There are always more reasons than not to start your own fashion business—your way. Know what you value and infuse it onto your business, create beautiful products that reflect those values, share your mission, and connect with customers who believe in that mission.