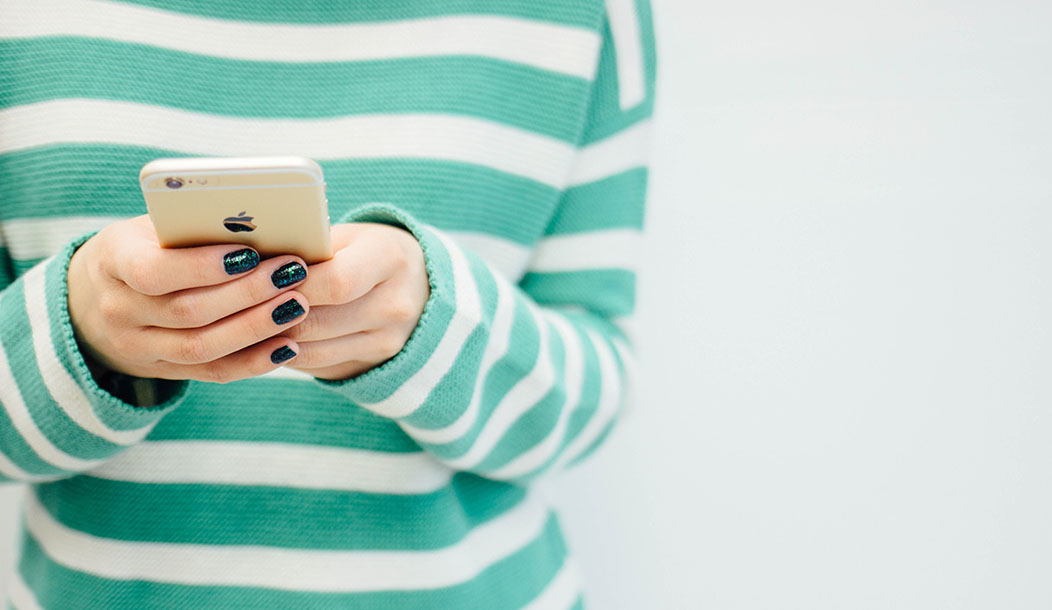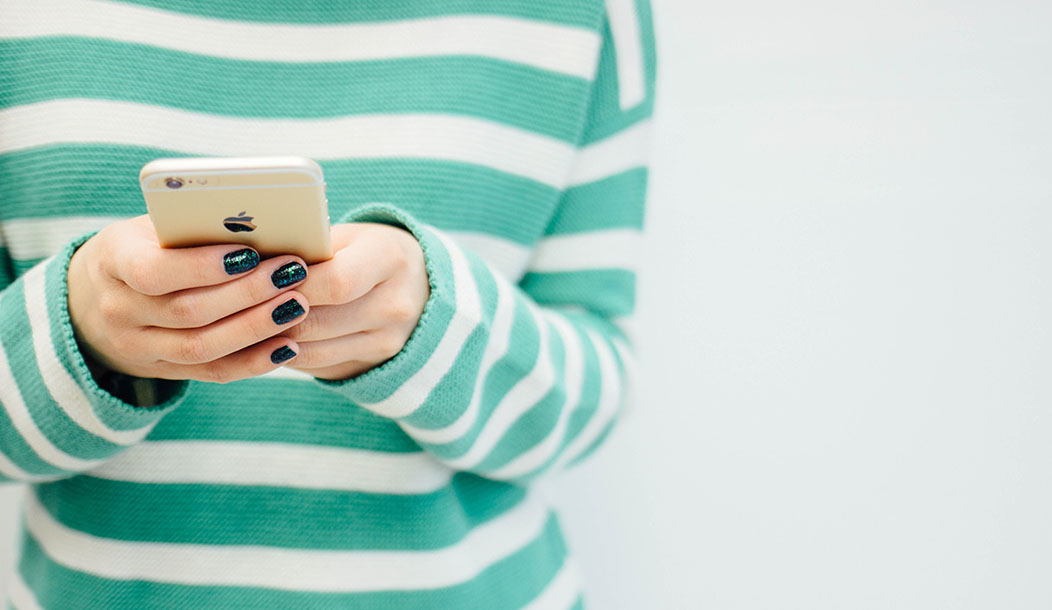 It's a about to be a new year and that means a fresh start for your fashion business.  Exciting! (And maybe a little scary?) You're probably thinking of one thousand and four design ideas, marketing ideas, and sales ideas that you want to implement into your business in the new year, but what about your finances?
Finances are often the forgotten–but one of the most important— parts about growing your fashion business.
So we're going to provide you with a financial plan checklist to help you look back on last year, approach the new year, and guide your thought process to make healthier financial decisions.
Looking Back
Did you meet your sales goals for last year?
Are you happy with how you allocated your income?
Did you meet your savings goals?
What did you overspend on?
Did you receive any investments?
Are you happy with how you allocated those investments?
Did you create any financial goals for your brand?
Did you meet those financial goals?
Did you need a business loan?
Have you been keeping up with your loan repayments?
Did you open any new lines of credit?
Have you been keeping up with your credit payments?
Are you happy with your credit score?
Are there any projects that you overspent on?
Are they any projects that you didn't get a chance to do because of financing?
Is there anything you spent money on that didn't help your business?
Is there anything you wish you did do for your business but couldn't do because of finances?
Did you get a chance to treat yourself to one big thing this year?
Advice to Keep in Mind
It is essential that you really take a good long think about what financial position you want your business to be in. Some owners wouldn't mind having a loan, taking on investors, or staying bootstrapped. So be honest with yourself, don't just look at the quickest way to gain zeros in your bank account. Each financial path has pros and cons, evaluate and make the best decision for you as a business owner.
Keep a cash cushion. You should have an emergency fund. Having an amount of cash saved for rainy days could save you when the unexpected happens. No one can tell the future and there are a number of things that could go wrong.  An emergency fund keeps you afloat when you may be low on funds.
Always Research. Some new tools and application may be shiny and enticing but that doesn't mean it's worth the money. In a time when app development is at the forefront of technology, there are a number of free applications and tools that can get the job done just as well. With websites like Fiverr and photo editing apps sweeping the market, paying $1500 dollars for software may be extravagant. When you need something for your business, try to research cheaper ways to get the job done.
Measure your goals. Being creative is fun but sometimes your mind can be filled with so many ideas you don't know where to start.  Write it all down and be truthful with yourself. Can you really implement this specific goal? If  you think so, then plan how you're going to do it, step-by-step.
Celebrate your work. It takes a strong person to get up and start their own business. It's healthy to remind yourself that you are working hard and following your dreams. Pop the champagne, buy a new dress, or have some filet mignon! Whatever. The point is to do something to treat yourself.
Looking Forward
Have you summarized your cash flows for last year?
Have you mapped out the projects you want to implement this year?
Have you calculated how much money each project will need?
Do you have a savings plan?
Do you have a spending plan?
Do you know what your financial weaknesses are? (what riles you up and gets you to spend wayyy too much money)
How much debt would you like to repay in the new year (be realistic)?
How can you improve your credit?
Do you need to expand your team?
How much will you be able to pay new team members?
Do you need to hire professionals?
Are you overpaying for your professional help?
Are you looking for investors?
Do you have well constructed financial plans for investors to see?
Have you evaluated your outsourcing costs?
Where do you want your business to be financially in 3 months, 6 months, end of year?
What is one big thing you would like to treat yourself to this year (maybe a vacation)?
Keep this list and refer to it whenever making big financial decisions for your brand. Remember, finance is not fancy. Measure your goals, make moves, start growing your business, and most importantly—have an exciting new year!