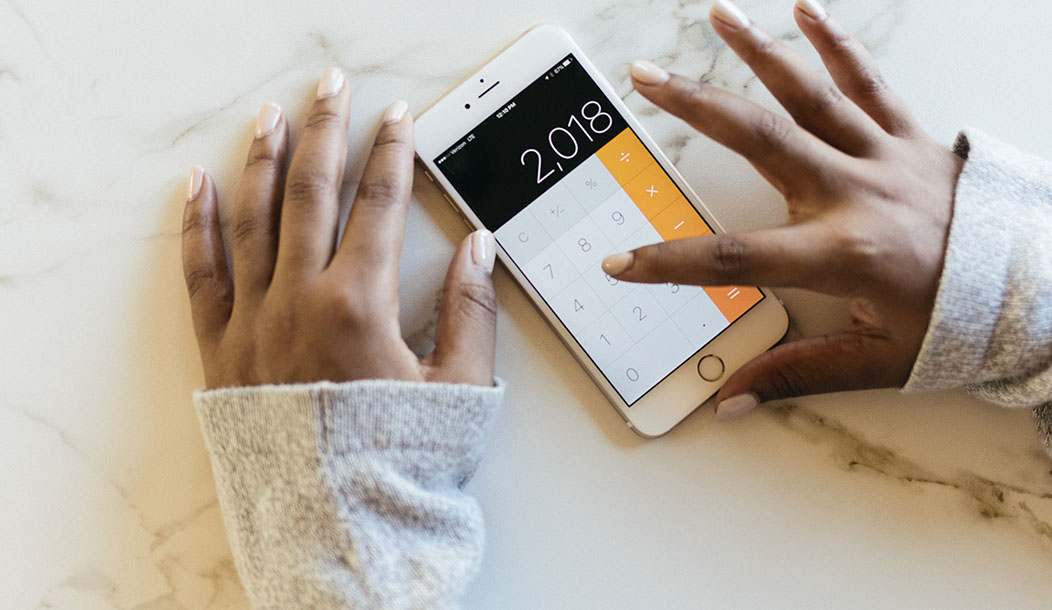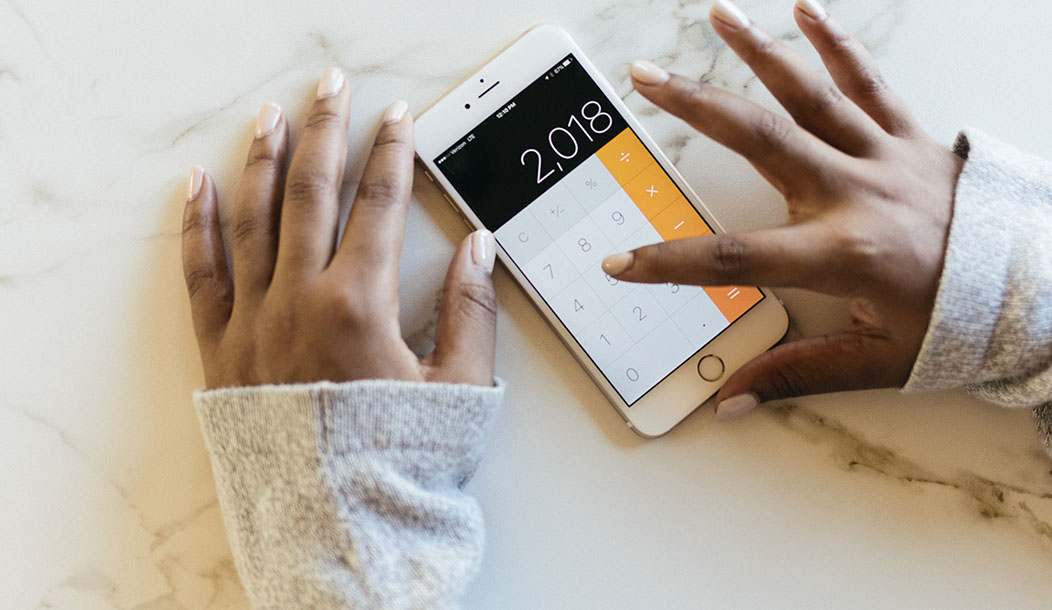 It's so important to feel confident about the money part of running a business. I know from experience that when your finances are not up-to-date, it's stressful and worrisome. It can feel overwhelming and scary, especially if you're not coming from a business background.
This month in the StartUp FASHION Community we spoke with Janet LeBlanc, a certified CPA and founder of Paper + Spark, an awesome resource for creative entrepreneurs who are ready to control of their bookkeeping and accounting while avoiding feeling overwhelmed and confused.  While Community members get access to my full discussion with Janet and the step-by-step workbooks we created for designers, I wanted to give you a few great tips that Janet shared with our group about bookkeeping and accounting.
The reason I wanted to have the discussion with Janet is that I think a lot of us are guilty of ignoring bookkeeping because we don't even know what to think about or how to think it. It's scary and intimidating and feels much easier to just not look at until the absolutely last minute when we must  because, well, taxes.
OK, so there are two main reasons why it's so important to be on top of the money and taking accounting seriously in our businesses.
Filing your taxes: This is not so exciting but it is very important. Just about every country has taxes in some way, shape, or form. There's a misconception that if you're a sole proprietor or that if you haven't taken any "official steps" to become a business, then you don't need to worry about filing your taxes in a way that reflects your expenses and sales.  Most of the time, that's not true.
If you are selling anything with the intent of making a profit (even if you don't make a profit or have never filled out a business form), you have become a business.
Knowing how your business is performing, your total expenses, how much money you're making as an individual, and how much money your business is making is a must because it all has to be reported.
And when we ignore the money until the very end of the year because legally we can't ignore it any more, it's a much more stressful process. You want to keep your business on the up and up and the only way to do that is to keep your books.
Becoming a better business owner: This is the more fun way of looking at your numbers. The creative process and the marketing ideas are exciting and they're what drives us. But knowing the financial aspects of your business will help you make better business decisions. It helps you understand what's working and not working, where to spend your time and energy, and which designs make and lose money. You can operate your business from a smarter perspective and you reach your goals faster when you use your finances to help guide your decisions.
And that is fun. It's fun to work on a new marketing campaign, book a photo shoot, or update your branding. So when you know that you have the funds to that, it's exciting.
Review Your Current Situation
The first thing you want to do is review your current situation to get clear on where you are and what you need to do.
Do you currently keep your books up-to-date?
Review your sales over the last year (or however long you're able).  List each SKU and make notes about the following for each one.
Did it make you money? Did you lose money?  Was there a time of year when it did particularly well or particularly poorly? Are there prints, colors, or fabrications that do really well or really poorly?
The goal here is to get a picture of which products are helping to grow your business and which are holding it back.
Set Financial Goals
Setting financial goals is important. It gives you something to work towards and it gives you something to celebrate.
What are your monthly sales goals for the next 3 months? Note, if you don't yet have a product to sell, these monthly goals could be what your expenses will be each month.
How will you achieve these goals? It's all well and good to state how much money you want to make but if you don't have a plan for how you're going to make that money, then it will most likely never happen.
Create a Bookkeeping Practice
Creating bookkeeping habits is the best thing you can do to keep on top of the books. Make checklists for weekly or monthly, quarterly, and yearly tasks for healthy bookkeeping.  Whether you update things weekly or monthly, really depends on your time availability and how many transactions you're doing in a month.
Will you use bookkeeping software, spreadsheets, or paper log?
Set up blocks of time each month, quarter, and end of year to review the numbers and make decisions on product development, marketing ideas, and business operations.
Don't let fear keep you from getting on top of your finances, designers. It's not as scary as you think, promise!