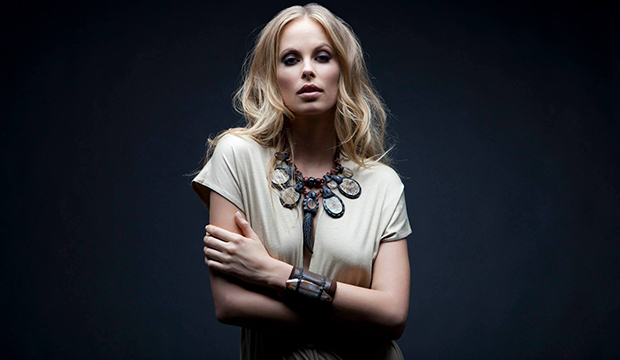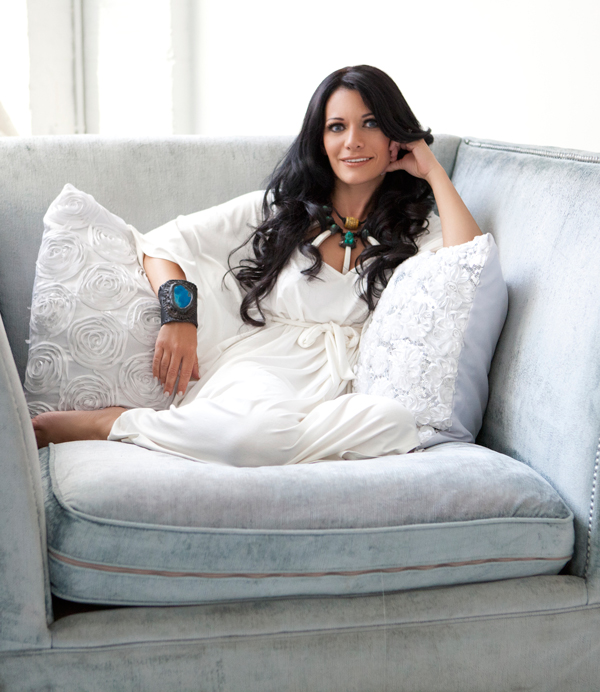 After founding Le Fashion Coupe in 2012, and working on the road for about a year, womenswear and accessory designer Yoli Rapp decided it was time to start designing her own line using the average woman as her muse. She felt the time she spent on the road gave her a lot of insight on how the average woman dressed, how they spent their time, what they liked to wear, and how much they had on their plate.
Yoli told us,
Some designers are so caught up with designing the 'next best thing,' they forget about the woman who just wants something simple.
Check out our interview with designer Yoli Rapp…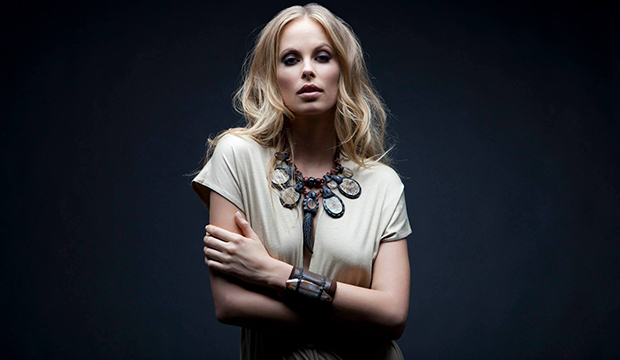 You launched a mobile fashion boutique, . Can you tell us a bit about the what it was like launching your mobile boutique Le Fashion Coupe?
Priceless. What I learned from Le Fashion Coupe gave me the ammunition to create and launch my own fashion line. This has been a life-long dream and one that wouldn't have fully been possible had it not been for Le Fashion Coupe. What many new designers lack is the raw experience in retail.
I am both appreciative and blessed to have had the opportunity that I had to interact one-on-one with real women to hear their wants, needs and concerns they have while shopping for themselves. Without their insights, I could not have gone into production for my own designs. Now I am confident that I am satisfying my customers' needs when it comes to functionality, comfort-ability, versatility, look, and feel.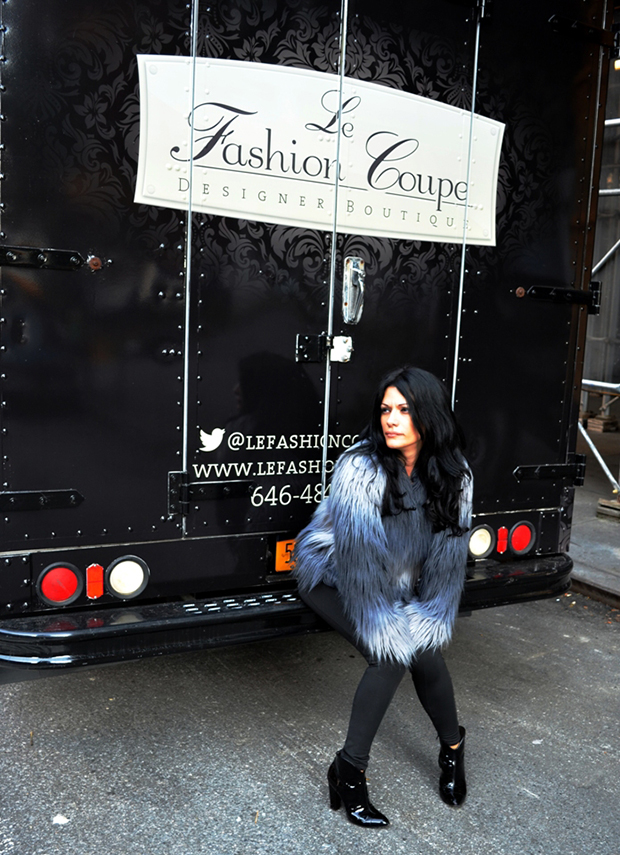 Having a strong brand personality is a key for success. How do you stand out as a NYC based label?
I live my life, both personally and professionally, by being real, honest, and reliable. Real people appreciate other real people. There is no fluff when it comes to our approach. We want our deliverables to be transparent and 100% all about our customer. 
What have been some of the most challenging aspects of starting and running your brand? How have you overcome them?
There were many challenges along the way – from purchasing fabric, which has no continuity, sample-makers who do very sloppy work, and consultants who overcharge and don't deliver on their promises. I finally have an honest and creative team who works together to keep the vision going.
I surround myself with creative professionals who keep me inspired and accountable to deliver that quality standard. You're only as good as your team. Not only are they fellow artists, but we also share an incredible respect amongst one other. I've learned so much and the best is yet to come.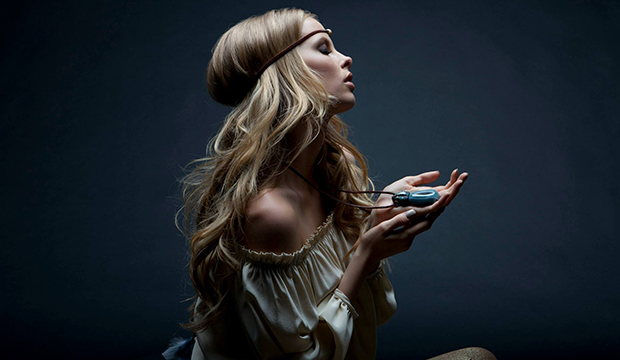 How important is community to your brand? How do you incorporate it into your marketing?
Any business, company, or brand must listen to their customers. That is the most valuable tool you have as an owner to grow your business. I have always used my customer's feedback and incorporated it into the product or service that I sell. Yoli Rapp, Inc. has future plans to make that even more transparent – from the website to our social media marketing, you'll see how we give our customers a true voice.
What can we look forward to seeing in Yoli Rapp's future?
Stay tuned for Halo's New York Consultants. I want to share my team of "angels" with other emerging designers so that they can also fulfill their dreams.