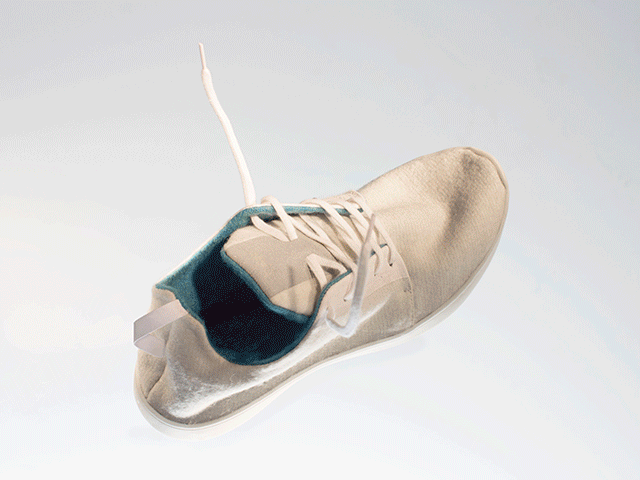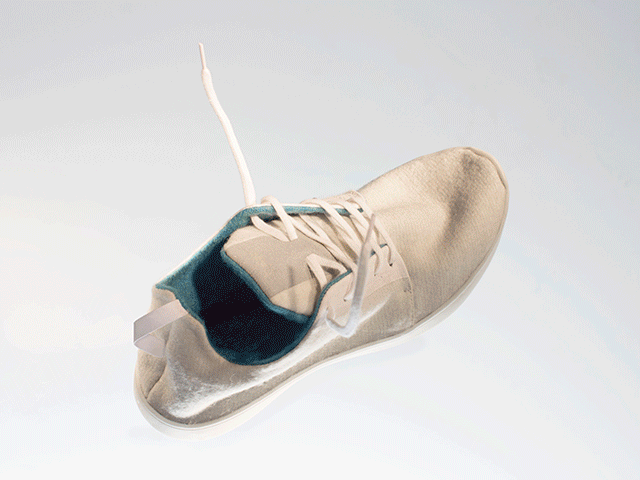 When you're a runner or a hiker, having the right footwear is crucial. When I was hiking through Spain last year, a common complaint was finding not only good shoes, but also good socks to work together to prevent discomfort and injury.
This can sometimes take a lot of trial and error however, and is one of the reasons that some prefer "barefoot" running shoes (fitted, sock-less footwear).  But another issue, especially when it comes to sock-free shoes, is one of hygiene: a well-worn pair of sneakers stinks!
Two brothers, the New Zealand duo Three Over Seven banded together to solve these issues using a seemingly unlikely material- wool. Their resulting invention, the aptly named Wool Runners, don't get smelly with use, nor do they require socks.
Turns out, wool is a perfect material to create a shoe with- it wicks away sweat, controls odor, regulates temperature, is stain resistant. It's also a sustainable, eco-friendly material.
So why hasn't this been done before? Previously, wool wasn't thought to be strong enough for use in footwear. So Three Over Seven paired up with textile experts at AgResearch to create a fabric that was.
The resulting shoe is constructed of a double-layered wool knit that is soft enough to wear against skin on the inside, and dirt-resistant on the outside. The upper is highly durable, and seamless to mimic the feel and comfort of wearing a sock.
The sneakers themselves are comfy, lightweight, and machine washable to boot! Just throw them in the machine on the wool setting, and they will come out good as new.
And while you might expect wooly shoes to look a bit silly, the design is actually pretty cool, and comes in a bunch of awesome colors. Pretty soon, the "barefoot running" craze might turn into a "wool running" craze!