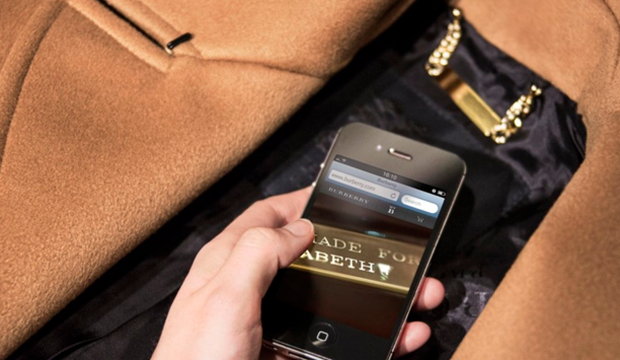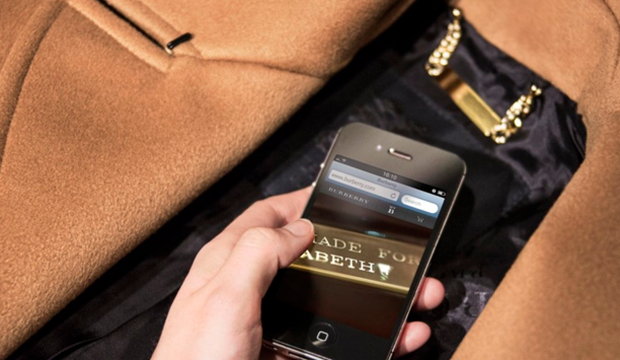 Video isn't new but it's definitely being adopted more often by brands, especially fashion brands, in order to tell their story.
The value of video content is growing exponentially in this visual world of social media and content.
Hot Example: Just look at Burberry and how they utilize YouTube videos and streaming videos throughout their Facebook page. They give their Facebook fans the chance to have insider content on their campaigns and runway shows, as well as be there live and "front row."
Or if you want to get really tech-sexy: Add video to your in-store experience like Burberry did below.
Why should your fashion brand embrace video content?
Drive Commerce
YouTube videos are great for driving action if used properly. Use video content and embed it on other social sites or a blog where it's easier to drive to commerce and doesn't cost a pretty penny to do so. Videos are great for sharing a sneak peek into a new product line; how a line was made; a runway show; and of course enticing the viewer/customer to "want" – no, "need" your product.
Engage
Fans, especially loyal fans of fashion brands, want the inside scoop of the latest and greatest coming down the pike. And when there's a sale – they want to be the first to know.
Gap on Facebook does a great job of letting friends know when something is new, when there's a sale coming up, and when there's an online exclusive.
To add extra oomph, add a 6 second Vine on what's new and on sale. Fans will not only be excited to view it, but will more than likely "like", "comment", and "share".
Take advantage of what's working
The key to all marketing, and especially video marketing – is test and learn. Test a few video examples and see how your audience engages.
Do they go to YouTube to view videos? Or is that better for an archive to store your content? Are they more likely to tweet and mention you or check out your Tumblr?
Figure out what works for your brand and ensure your video content is accessible on the go as your audience wants everything at their fingertips.
How are you using video content marketing?