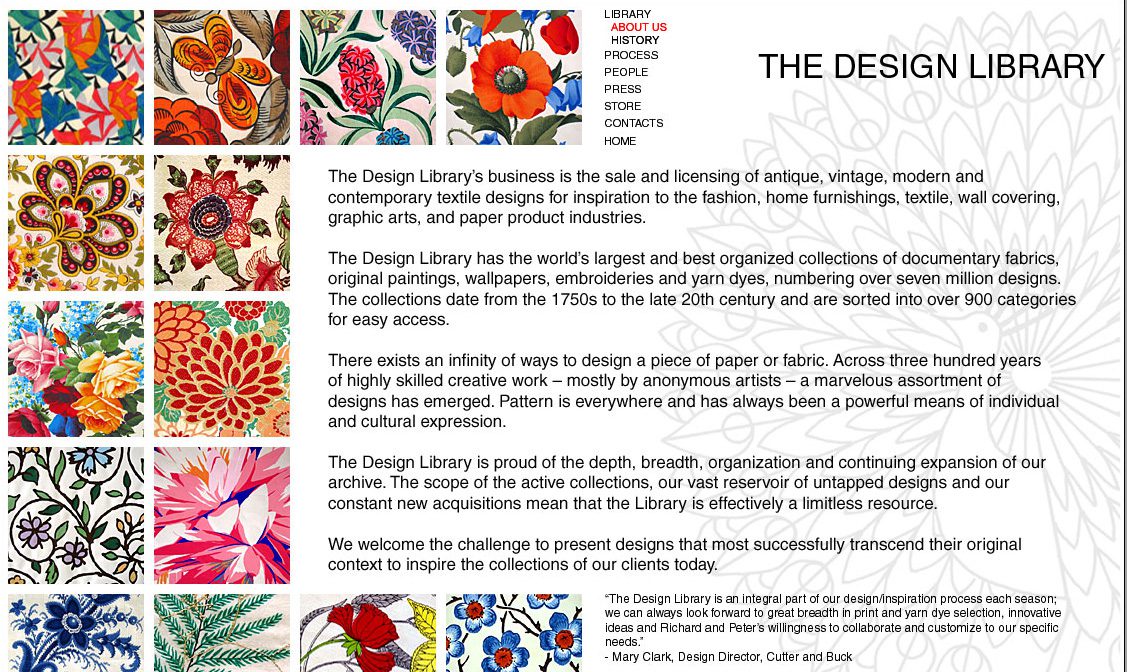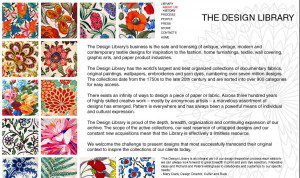 Has anyone heard of the Design Library?  It's in Wappinger Falls, NY and it's a place I have been meaning to visit for quite a long time but just can't seem to get my act together enough to make it happen.   But now, more than ever, I need to find some time.
A quick background: "The Design Library's business is the sale and licensing of antique, vintage, modern, and contemporary textile designs for the inspiration to the fashion, home furnishing, textile, wall covering, graphic arts, and paper products industries."
Anyway,  while browsing LinkedIn, I stumbled on the Design Library's Group page and learned about it's acquisition of a collection of textiles.  The collection " just landed in [their] Hudson River Valley archive and is the heart of the remaining design assets from the Bianchini-Férier estate (French Design Studio).  It consists of designs spanning most of the 20th century. These designs manifest themselves in the form of exquisite jacquards, beautiful burnout velvets, printed clipped satins, printed fabrics and a treasure trove of late 20th century artist's proofs and paper impressions."  Early viewings of the collection will be available by the beginning of September.
So, yes, I am intrigued by the collection (I hope you are too) and it may just be the push I need to schedule an appointment and take a road trip to the ever-popular Wappinger Falls. 😉