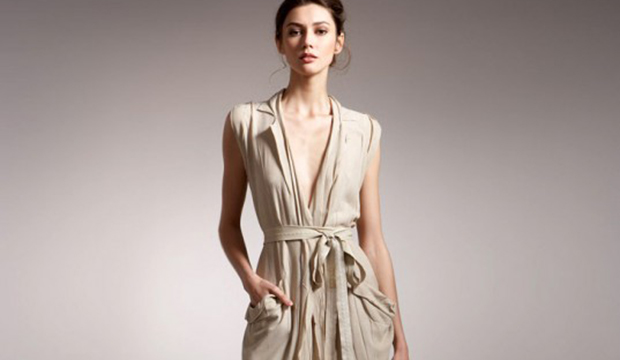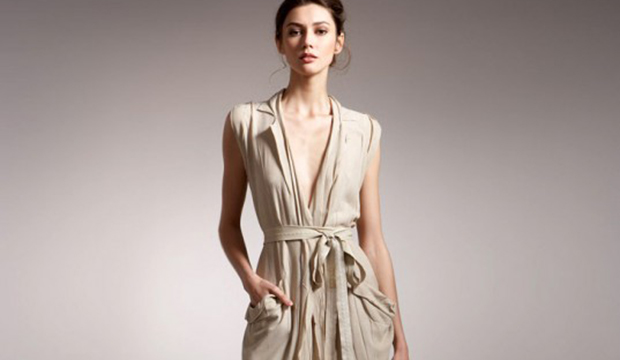 Do you dream of creating a collection from silk, but are prevented from doing so by your vegan sensibilities? Check out this unique, silky substitute: Cupro.
This lesser known fiber is gorgeous, vegan, and quite a bit easier to care for than silk.
So what is Cupro?
Technically, it's cotton, but from another part of the plant, giving the resulting fabric a significantly different hand than typical cotton.
The fiber itself is derived from cotton linter, which is the very fine, soft material that sticks to the cottonseeds and is left behind after the cotton has been ginned. Usually, these fibers are discarded, however, they are now recycled for the production of this surprisingly beautiful textile.
Like tencel and modal, it is a cellulose fiber, two fabrics that are also often used in lieu of silk.
The hand of the fabric is much more luxurious than one would expect from the cotton plant- it drapes beautifully and feels similar to rayon or silk.
While the hand of the fabric is upgraded, cupro still retains many benefits of cotton.
The fabric is breathable and regulates body temperature well. Additionally, there is no need to take this textile to the cleaners- it can be washed and dried in the machine (unlike silk!), is anti-static, and resists stretching out at high temperatures. If sensitive skin is a concern, cupro is hypoallergenic as well.
If you are an eco-conscious designer, we'll stress again that cupro is vegan and made from a recycled part of the cotton plant. It also retains dye very well, meaning its dye process is much more streamlined in terms of waste.
What do you think, designers? Would cupro bring a silky, eco-friendly touch to your collection?